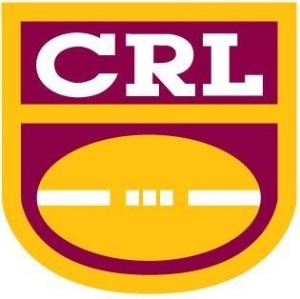 It is a match that holds significance to the players playing in it, as they look to stake their claims for an Origin berth – and now, there is talk that the game could be played in Cooma, the home-town of Raiders prop Brett White, though nothing is yet confirmed.
For White, the opportunity to play City/Country in his home-town, is one that has him motivated to recover as quickly as possible from his season-ending knee injury, as he looks to force his way back into the representative fold in season 2013.
Terry Quinn, the Country Rugby League Chief Executive, said that whilst the speculation itself is rife that the game will be played in Cooma, no decision will be made on the matter, until July.
With up to 10 sites in contention to host next year's clash, Quinn ruled out taking it to a major city, but rather, a smaller town that has limited access to rugby league.
"Our preference is to take it to areas that don't have access to NRL rugby league," Quinn said.
Having played 5 games for the Country Origin side in his career, would be honoured and thrilled to wear the Country jersey once more, especially if it is played in Cooma.
"I've always thought about it and always hoped one day it might happen – being a Cooma junior – that a game like this would be there," White said.
"You've just inspired me for the next few months, it'd be fantastic. I'm just aiming to get back on the paddock but to get back and hit form early on in the season for something like that, that'd be special.
"There was a lot of talk that we might have lost City-Country, but for a player from the country who's played a few games in the jumper, I know how special it is and what it means to people in the bush.
"For a place like Cooma and Group 16 to have an opportunity to host the game it's what Country Rugby League needs."