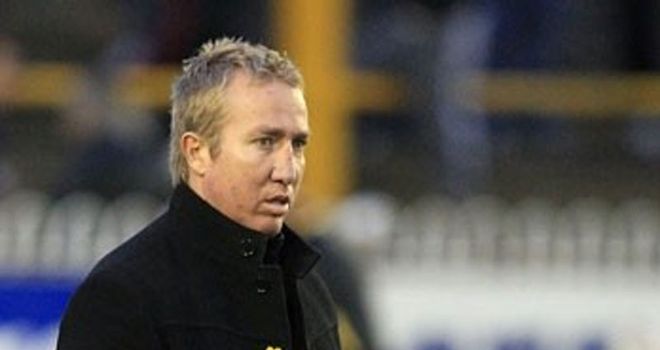 It was decided perhaps a lot quicker than we may have expected, but the selected candidate may not have been the one that everyone expected – with Catalans Dragons coach Trent Robinson to join the Sydney Roosters as head coach, for the next 3 seasons.
Robinson joins the club with experience to his name – with the former Roosters junior first coaching France's Olympique Toulouse in 2005, before stints with the Newcastle Knights from 2007-2009 as an assistant coach, and the Sydney Roosters in 2010, as the defence coach.
Nick Politis, the Roosters Chairman, says that he is excited about the appointment that the club has made.
"We are extremely pleased that Trent will be joining the Roosters after agreeing to terms for the next three years. We believe that he is the ideal candidate to take the Roosters forward with regard to what we aim to achieve in terms of success," said Mr Politis.
"Trent was a key contributor to the Roosters success in 2010 and while he is still a relatively young coach, he already has pedigree and experience gained over his time as an assistant coach in the NRL and head coach in the Super League.
"We wish Trent well with the Catalan's Dragons finals campaign and look forward to welcoming him back to the Sydney Roosters ahead of the commencement of the club's 2013 pre-season," he added.
For Robinson himself, he is pleased at what he achieved with Catalans, and wants to thank the club for the opportunity that they gave him.
"I would like to thank Bernard Guasch, the club, players and supporters for the two years I have coached at the Dragons. The progression that we have as a club has permitted me the opportunity to be offered the highest honor as a coach in the NRL."
"The club has established itself as a force in the Super League competition and is well placed to continue the progression into one of the top franchises in Super League."
"Thanks again to the players for the belief in the direction we undertook two years ago, Bernard and the Board of Directors and Christophe Jouffret to back us in our vision and the supporters for their incredible force on pushing us to achieve and surpass our potential."