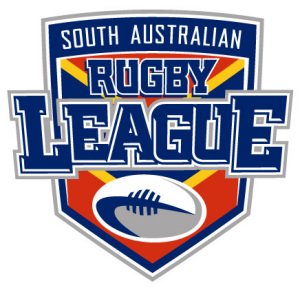 To see rugby league flourishing around Australian in a region where there is no NRL team and support is slowly growing is fantastic, and in South Australia, they are keen to make rugby league a big sport, as the Schweppes "KO" Cup was held on Saturday, ahead of the start of the season.
The knockout competition that was held in Dry Creek, pitted several South Australian teams against each other, with the Eels RLC side hosting the event – with reigning premiers Central Roosters winning the Cup 8-4 against the Northern Dragons.
For SARL Competition Coordinator Wayne Sellars, the day was a success.
"The day went well, with all teams participating in a friendly and competitive atmosphere," SARL Competition Coordinator Wayne Sellars says.
"Congratulations to Centrals, they were a deserving winner."
The Roosters were not the only winners on the day, however, as the Eels RLC side defeated TEC Titans RLC in the Schweppes Plate Final, winning 16-8.
Full Results Pool A
Tigers 16 def. Souths 4.
Norths 12 def. Eels 0.
Centrals 20 def Tigers 8.
Norths 8 def. Souths 0.
Centrals 12 def. Eels 4.
Full Results Pool B
Henley 24 def. Raiders 12.
Cougars 12 def. Titans 4.
Henley 4 draw with Cougars 4.
Knights 12 def. Titans 4.
Semi Finals
Centrals 22 def. Cougars 8
Norths 16 def. Henley 12
Titans 12 def. Tigers 8
Eels 24 def. Knights 16.
Plate and Cup Finals
Schweppes Plate Final: Eels 16 def. Titans 8
Schweppes Cup Final: Centrals 8 def Norths 4.