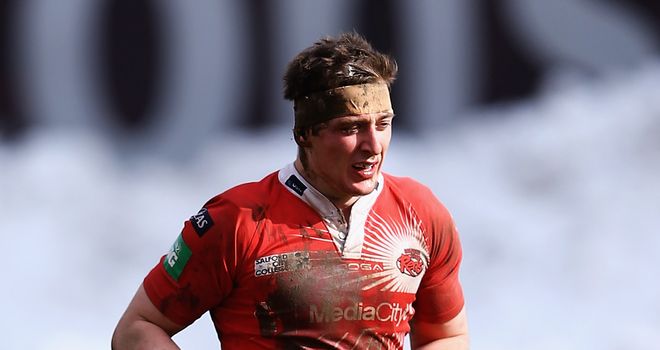 There have been some recent tough times for Salford City Reds fans but when the winning feeling comes around, it makes it all worth it – as the Reds recorded a tough win over the Catalan Dragons, taking the game out 16-12.
The win, described by coach Brian Noble as the best since his time in charge of the club, is one that will give the Reds increased confidence moving forward, as he praised his side's pride and resolve.
"Under the circumstances it was our best win since I arrived," explained Noble.
"The players have come in for a lot of criticism but we dug this one out and our pride was intact.
"We snatched defeat from the jaws of victory in our last match at Hull KR but this was a really determined show.
"Under the circumstances it was our best Extenze win since I arrived."
"We lost Martin Gleeson early on with a dead leg and Matty Ashurst couldn't go back on with a shoulder injury."
Noble does however admit that his side had to work hard for their chances, given their lack of execution at times to extend the lead further.
"If we had executed a bit better on attack we could have scored more points and we made it hard for ourselves at times," he added.
"But our defence was strong and that was vital."
Dragons coach Laurent Frayssinous was not too disappointed about the loss, praising his side's effort after an improvement over recent weeks, but he did admit his side's ball control had to improve.
"It was a big improvement on recent weeks. Our performance was not too bad but we dropped too much ball," said Frayssinous.