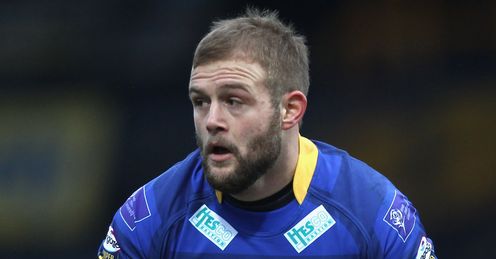 Winning games is never an easy feat and Leeds coach Brian McDermott knows that, as his side was pushed all the way by a resilient and dogged London Broncos outfit, before eventually prevailing 30-18.
In what was Kevin Sinfield's 500th game, it was a topsy-turvy affair, as Leeds raced out to a quick lead courtesy of two tries before the Broncos came back.
McDermott knew the game would be a close, tense affair but felt that despite the 12-point scoreline, his side was largely dominant throughout the clash.
"People thought this was going to be easy after what happened to London against Wigan, but that was exactly the game I thought it would be," said McDermott.
"I thought we were in control for the majority of the game, but we were never able to shrug them off.
"It was a fair contest at times and I think London electronic cigarette comparison deserve a lot of credit for the way they defended.
"In fact, I thought it was a good game overall in the hottest conditions I have ever encountered, either as a player or coach."
With a tough week for the club before this clash, it was the sort of effort that left Broncos coach Tony Rea proud of what his club achieved against a competition powerhouse like Leeds.
"It has been an emotionally draining week so I was really pleased with the effort," said Rea.
"There is no hiding from the fact that we are really hurting as a club, so to produce a performance like that shows character.
"We have just got to stick together and stay strong as a group.
"It is going to be tough for us, but we have got to try and finish the season strongly – that is very important to us."