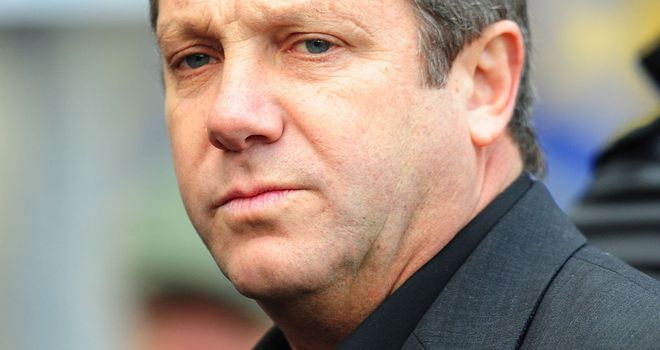 He has held some sort of coaching position at a few clubs previously and now Peter Gentle will embark on his new rugby league journey, joining the Parramatta Eels as an assistant under new head coach Brad Arthur.
Gentle, who has had coaching experience in both the Super League and the NRL, looks forward to the new challenge that awaits him.
"I had six years at the Tigers under Tim Sheens and the last two years I was head coach of Hull FC," said Gentle.
"That was a great experience but now I'm more than happy to be back here in the NRL."
Gentle, who was first contacted by Arthur and the club when he was on holiday, said a lot of the initial contact was done via email.
"He was in Bali and I was on a cruise in the Mediterranean, so we dealt by emails for about a fortnight," said Gentle.
"I managed to secure a flight to get back home earlier and we sat to have a chat, and we had very similar philosophies and goals for this club."
Not knowing Brad himself, that only adds to the challenge for Gentle and so far, after a few short weeks as an assistant under Brad, the former Hull FC coach is enjoying himself.
"This is our second week, so we're still learning a bit about each other, as are all the staff," said Gentle.
"He's assembled a terrific crew, all with a very strong work ethic and we're all excited about turning this place around."
Meeting a lot of the players for the first time also, Gentle is impressed with the squad that the Eels have at their disposal.
"I'm quite impressed with it," said Gentle.
"There's still quite a few players to come back in, but the young fellas are putting in and it's been a solid first week.
"We're into the second week and there's no qualms yet."