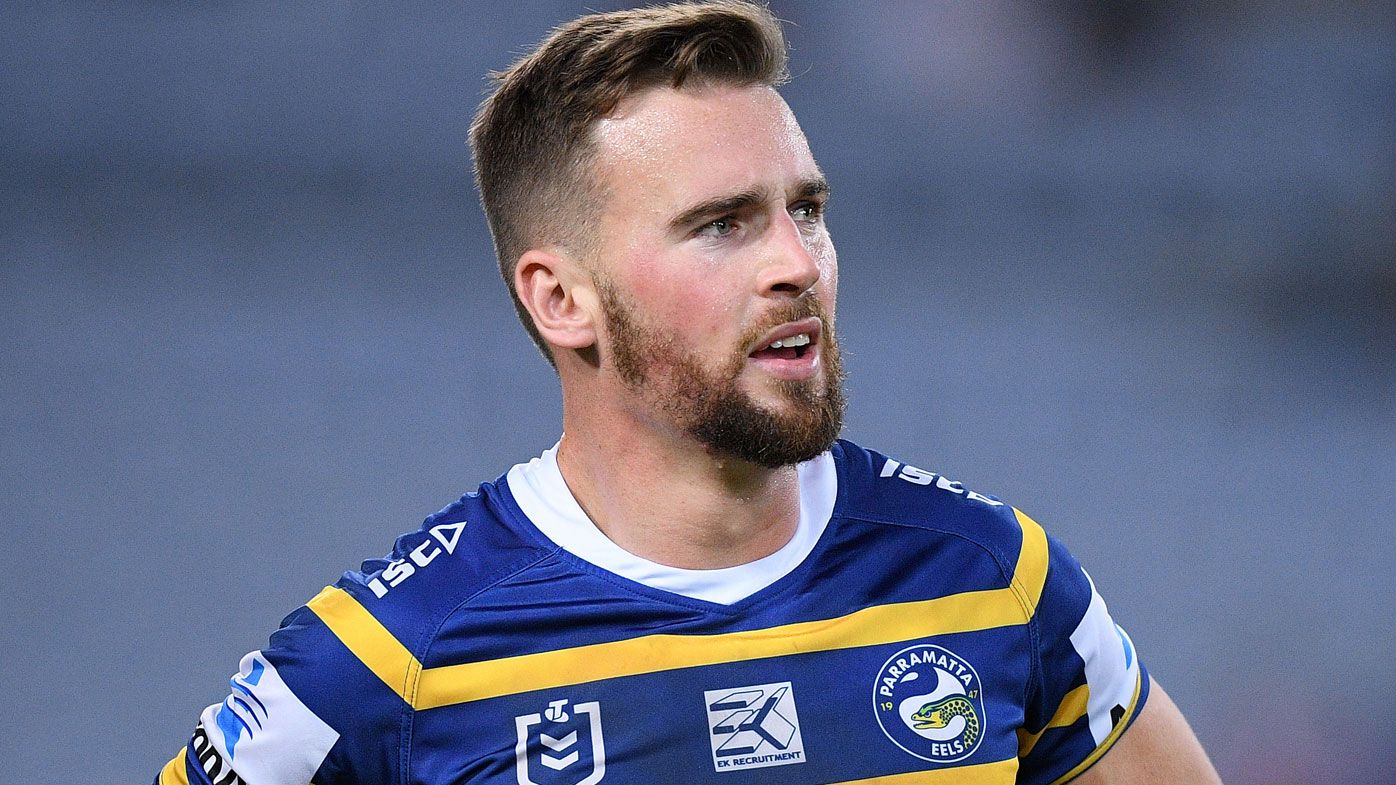 Speculation was rife that a move away from the Parramatta Eels would eventuate but instead, Clint Gutherson has re-signed with the club for three years.
With his plight to re-sign being drawn out and splayed across media, numerous reports suggested different things in a free-for-all to apply pressure.
Not willing to give into the demands of Gutherson's agent, the Eels let things play out, stuck to their guns and it paid off.
Making his club debut in 2016, Gutherson has quickly become one of the Eels fan favourites and has been annointed as King Gutho.
Now captain of the club, Gutherson has taken the role in his stride and those qualities as well as his on-field ability, has the club pleased.
"We are delighted to have Clint remain an Eel, and we are keenly aware of what he brings to the Club," said Eels CEO Bernie Gurr.
"He is an asset to our team and a leader both on and off the field."
Just as pleased is Eels coach Brad Arthur, who stuck by his captain and custodian as he recovered from an ACL injury several years ago.
I love coaching Clint,; the energy and commitment he brings to work every day is unparalleled," said Arthur.
"His teammates look up to him and he sets a great example to the whole playing squad, I'm very happy he's staying."
The decision to stay also pleases the man himself, with Gutherson happy that his future has finally been sorted.
"I love the Club and our loyal fans, I love playing the game and I love my teammates so I'm very happy I'm staying," Gutherson said.