We continue the interviews with Glenn Morrison, a former NRL and SL player as well as rugby league coach.
Morrison played for the Balmain Tigers, the North Sydney Bears, the North Queensland Cowboys and the Parramatta Eels.
He also had stints in England with the Bradford Bulls and Wakefield before coaching in the United Kingdom.
He opens up about his debut, the 2005 Eels side, his coaching career and more.
Here are the questions we put forth to Morrison and his answers:
1. What are your earliest memories of rugby league?
I loved rugby league since I was a baby. My dad played for Balmain and they were the team I supported.
2. Your debut came with the Balmain Tigers; what do you remember of your debut and were you expecting the call-up?
I was 18 or 19 years old and actually working as a police officer also.
I had a 12 hr night shift the night before the game and had a fatal multi car accident I had to deal with all night so wasn't the best preparation.
I remember driving to the SFS without any sleep and having to mark Brad Fittler. The Australian captain.
It was a day I'll never forget.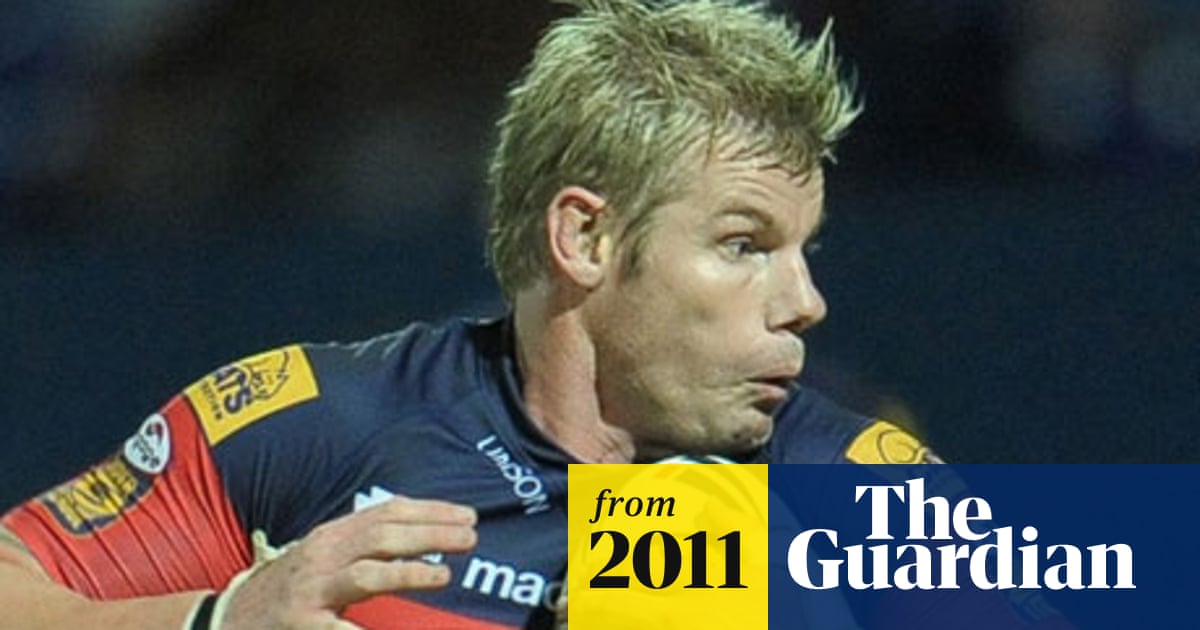 3. You moved to North Sydney after that and played in the club's last ever game in 1999; was that a surreal experience?
I loved the Tigers and didn't want to leave.
However, North Sydney came to me and said they were relocating to the Central Coast where I was from and wanted me a part of the transition.
It was a bit of a mixed time at Norths.
We had the team to win the grand final my first year in 1998 but fell one game short.
Then half way through my second year of a five year contract, the club were merging and we didn't get paid and had to find new contracts.
4. The Cowboys were next; what about the club appealed to you and what was your time like in Townsville?
Tim Sheens rang me up after North Sydney merged and was keen to get me to join North Queensland.
They were wooden spooners the year before I signed but Tim was bringing in new players.
He was trying to change the culture at the club and this was something I was keen to be a part of.
I loved my time at the Cowboys. We had a great crew on and off the field and the club as a whole took major steps forward.
We lost to the Roosters in the GF qualifying game.
That was my final game at the club after I had agreed to play for Parramatta the next season but it was a great 5 years.
5. Your final NRL side was the Parramatta Eels and 2005 was a cracker of a year but the way the season ended must have been disappointing?
Parramatta had the most complete coaching and management set up that I had played under.
Everything was different in a good way.
I feel I played some of my best rugby there.
Again, we had the team to win the comp but fell one game short, knocked out by the Cowboys.
We had beaten them easy only a couple of weeks earlier and won our semi against Manly pretty easily also.
I don't know what happened that day but we just couldn't get into the game and that was it. We lost and season over.
6. Tell us a bit about your time in England as a player at both Bradford and Wakefield.
Bradford were a great side when I moved over.
A family club on and off the pitch and I loved my time there.
I was lucky enough to make the Super League Dream team and get the bulls player of the year my first season.
After 3 years,  Wakefield Trinity offered me a contract to play and coach the u/18's which I took up.
I was awarded the player of the year in both of my 2 seasons I played with them.
I was also selected for the international exiles who defeated England in an international match.
I signed for another season to play and be assistant coach, however, I hurt my shoulder bad in preseason and had to retire. 
7. You also coached in England, taking over the mantle of the Dewsbury side for a while; was coaching something you'd always wanted to be involved in?
After I retired, I was assistant coach and head coach of the Wakefield U20's side.
I was assistant coach for the Exiles that year where we defeated England again.
We had a great season at Wakefield and I was offered the head coach/director of rugby at championship side the Dewsbury rams.
They had been relegated two out of the three years before I took over and only had one player signed on when I took the reigns.
It was sort of like the movie Moneyball.
The player budget was pretty minimal and most players had already signed for other clubs so we had to work really hard to put together a competitive squad.
We made it like a family and we got the results. We were two minutes away from making the GF in my first season and made the finals every year.
I also took over as Manager of the Jamaican RL side where we defeated some top international teams and qualified for next years World Cup for their first time.
8. How do you keep busy now? Any current involvement in rugby league?
I switched codes last year taking on a role coaching rugby union at Bradford Grammar school.
I'm the head of Athletics and rugby coach.
I'm also skills and backs coach at Bradford Salam rugby union club.
It is a different challenge but I'm really enjoying the change after 20 odd years in professional rugby league.