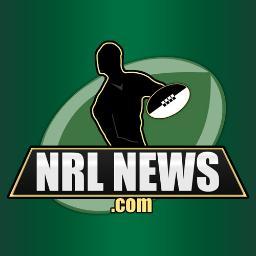 As NRL News continues to grow exponentially, we're always looking for new people and organisations to come on board and new ways to improve.
With this message comes an opportunity for potential sponsors to come on board and support NRL News as a whole (the website, the forum and the Facebook and Twitter pages) and gain exposure for your business on a platform that is continually growing and expanding in a diverse number of ways.
Should you choose to sponsor online casino slot machines
NRL News, you will have your business exposed to a wide range of members across various platforms and social media networks that can mean bigger and better brand awareness for your website.
Any contribution or sponsorship you make or choose to get involved with at NRL News, will see you become a respected contributor to our community and your contribution on the whole will be greatly valued.
All in all, as NRL News continues to expand, we're on the lookout for sponsors that want to get involved and be a part of a growing community.
If you or your business feel as if it is a good opportunity, get in touch with us at the details below as soon as you wish and we'll discuss all matters at hand.
For further information about the prospect of coming on board as an NRL News sponsor, contact us via email: just.your.average.guy@hotmail.com.
Disclaimer: We are in no way affiliated with the NRL or any of its affiliate partners.