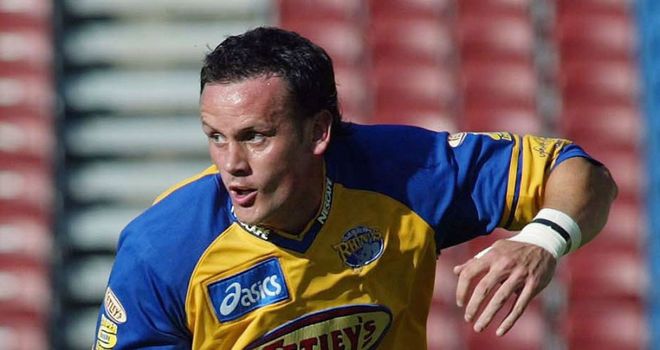 It was no surprise that Australian coach Mick Potter announced he would be leaving the Bradford Bulls as head coach, but the club acted more swiftly than we had all perhaps imagined – with Assistant coach Francis Cummins getting the gig for the next 3 years, after Potter advised the board select him for the role.
Cummins is no stranger to the world of rugby league, having enjoyed a stellar career at the Leeds Rhinos as a winger, before moving into coaching, with his current role as Assistant, one that he has held for the last two years.
"It's an honour for me to be the head coach of the Bradford Bulls," Cummins said.
"We've had a really tough year. I think it made us as a group. It helped me in my education as a coach.
"I'm looking forward to taking the next step in these young men's careers. We need to improve the group. I can't wait."
Gerry Sutcliffe, the honorary Chairman of the Bradford club, said that the club had no issues with former coach Mick Potter endorsing Cummins.
"We had no hesitation going with Mick's recommendation in offering the job to Francis," he said. "We're delighted he's accepted.
"We have a fantastic opportunity to develop this club in the way we want off the field. We want Francis to do that on the field."