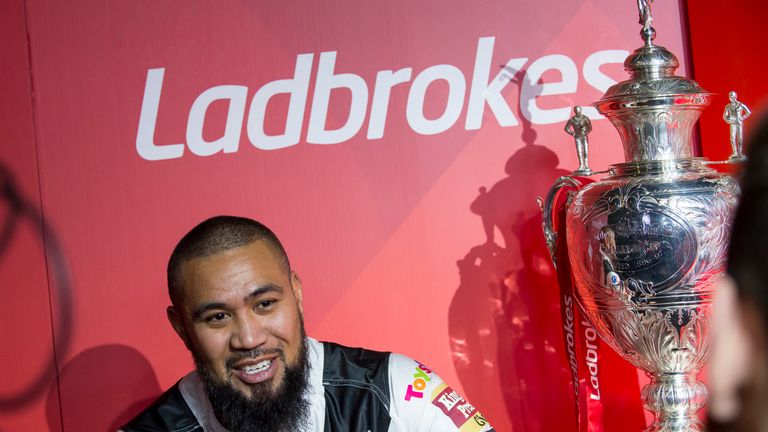 Every team is on the look-out for veteran campaigners to guide their younger players around and the Eels have signed Frank Pritchard to do just that.
The former Canterbury Bulldogs and Penrith Panthers forward has enjoyed a long career, playing in 248 NRL games as well as a stint with Hull FC in the Super League.
The one-year deal for Pritchard is a chance for youngsters at the club to grow and develop under a player that has been around the game for some time.
In addition to his club career, Pritchard has played for the New Zealand side on 27 occasions as well as 5 tests for Samoa, the international team he has represented most recently.
The experience Pritchard brings is crucial and it is an important aspect for an Eels side filled with young, emerging forwards.
"Frank has played at the highest level and I am sure our Members and fans are pleased that we have secured Pritchard as we lead into 2017," Head Coach Brad Arthur said.
"We have had a strategy over the last two months to retain our key players, and when necessary, bring in strong additions who will allow our squad to progress to the next level.
Frank is a good example of a strong addition not only on the field but as a wealth of knowledge to our developing players."