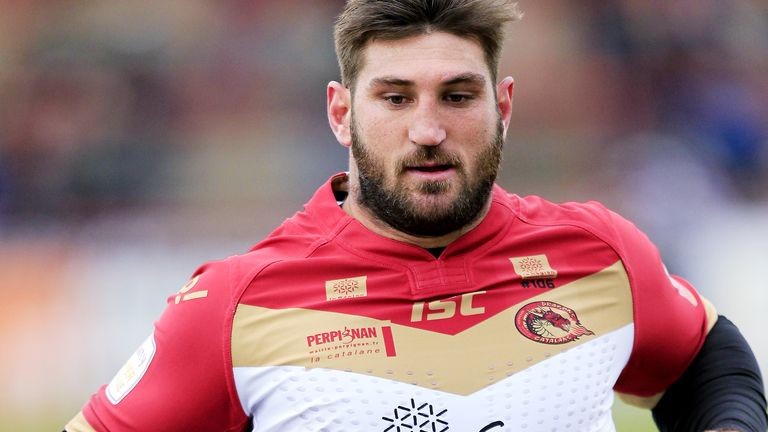 Sometimes they work out and other times they do not but for David Taylor, he is one of the lucky few as his train-and-trial contract has led to a 1-year deal with the Canberra Raiders.
With much uncertainty initially surrounding the likelihood of him joining, the deal materialised as he and the club came to an agreement.
Impressing the coaching staff with his attitude and work-ethic, Taylor will be ineligible for the first two games of the season.
He is grateful for the opportunity presented to him and looks forward to pressing his claims at the club.
"Everyone at the Raiders has made me feel very welcome and I'm looking forward to the season ahead now the contract has been finalised," Taylor said.
"The Raiders have given me a chance to re-start my NRL career and I want to do all I can to repay them."
With this being perhaps the last opportunity for Taylor to rekindle his NRL career, the club welcomed him with open arms and CEO Don Furner looks forward to him continuing that with their club.
"We're really pleased to have Dave sign a one-year deal and he's shown us enough during the pre-season that he's committed to the club and the values we stand for," Furner said.
"Dave understands he has plenty of work ahead of him and we've been working with him to make sure he gets the best results both on the field for his footy and off the field for his family."