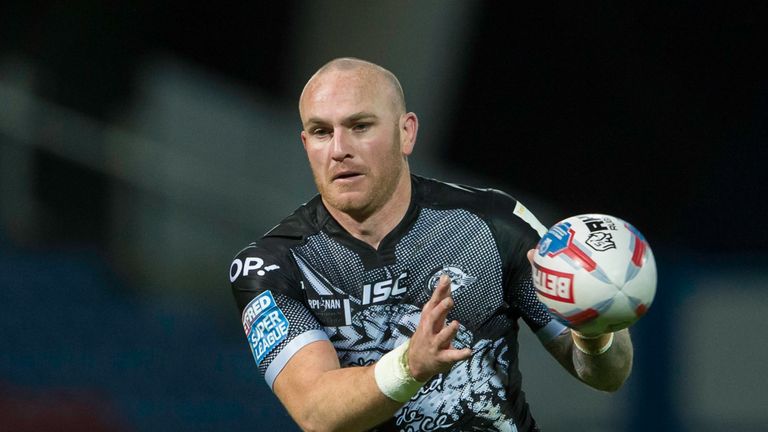 Luke Walsh will continue his Super League adventure, re-signing with French-based side Catalans Dragons on a 12-month deal. 
Having previously played for fellow Super League side St Helens, Walsh helped Catalans narrowly avoid relegation as he played in 29 games over the course of the season.
As the club looks to rebuild and perform more consistently in 2018, Dragons coach Steve McNamara pointed out just how crucial Walsh is to their side.
"Luke is a hugely influential member of our club and his re-signing is very important for us moving forward into 2018," said McNamara.
"We will be looking to add to him even greater responsibility and control within the team as we look to develop and build our game."
Being able to play his own game and being a leader both on and off the field is something that appeals to Walsh.
"I'm very pleased to be given the opportunity to stay with a club that is on the verge of doing something special," said the veteran halfback.
"Steve has let me play my game and be a leader on and off the field."
In the end, his family was comfortable in Perpignan and Walsh wants to make the most of the opportunity for both he and his family.
"I love it here in Perpignan," continued Walsh.
"It's a great culture, they are great people and it's a great opportunity for me and my family to learn and benefit from it."