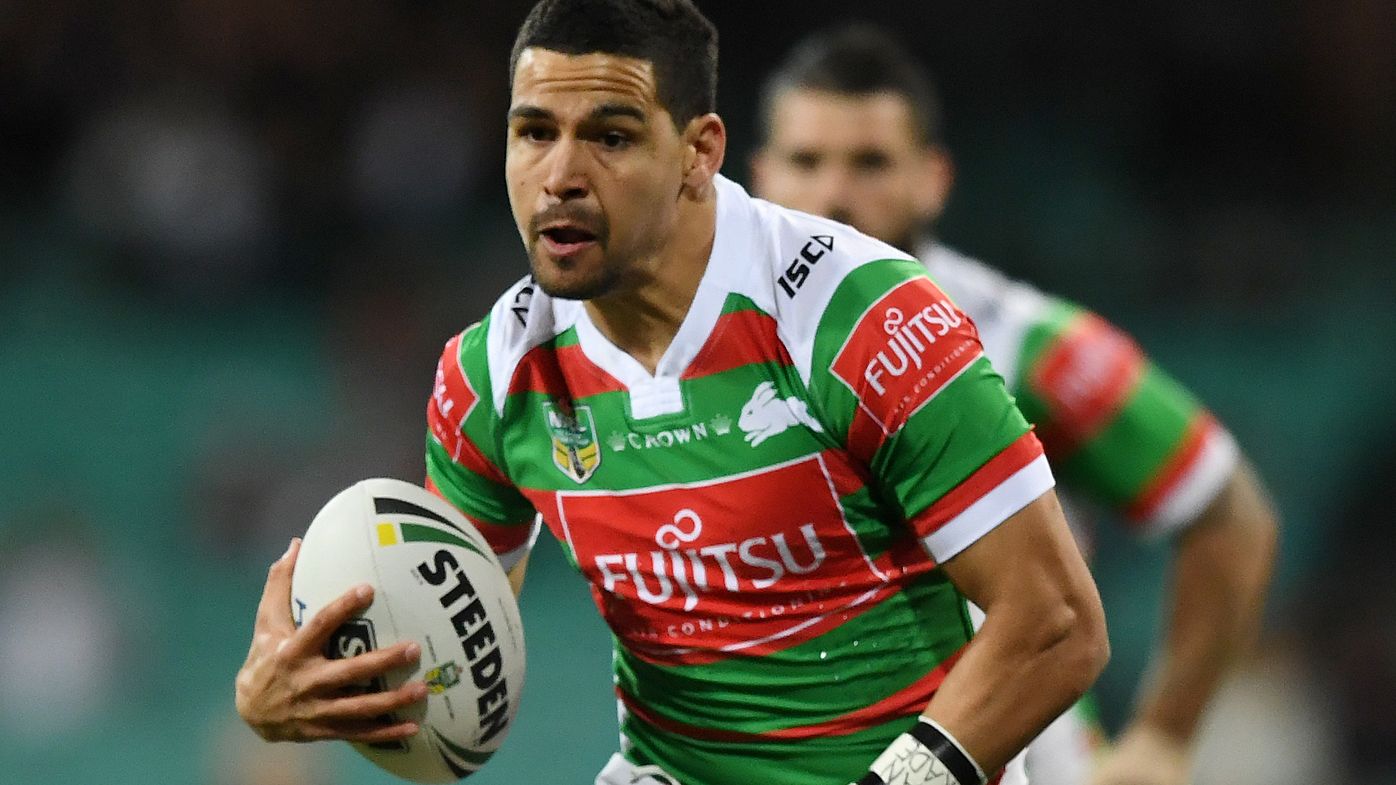 It was their fifth win of the season but it was hardly convincing, as the South Sydney Rabbitohs overcame the Canterbury Bulldogs on Good Friday. 
The 14-6 win was one filled with scrappy plays, dogged defence, and missed opportunities.
The second half in particular was the grittiest, with no points scored by either side.
This was the first time that no points were scored in the second half since round one of 2017, also a game involving the Bulldogs.
More points could have been scored in the first half, had either side not had a try disallowed.
The points came early and quickly, as Campbell Graham opened the scoring for the Bunnies.
It was his sixth try in six games, as he finished acrobatically in the corner.
The Bulldogs soon hit back as a barnstorming Ofahiki Ogden powered straight through the middle to score a rare try.
Another Souths try came in the 25th minute, when Alex Johnston sliced through to score.
The tries stopped there, as the second half became a defensive battle.
There were plenty of chances for the Bulldogs especially to score more, though Jayden Okunbor and Kerrod Holland were bundled into touch.
Corey Harawira-Naera then missed the bounce off a Lachlan Lewis and Bulldogs coach Dean Pay could not believe it.
Although the Dogs can be proud of their defence, it is their attack that needs fixing.
Pay was proud of his side's effort and made note of their resiliency.
"Overall, I thought we showed a fair bit of resilience today which we haven't showed yet," said Pay.
"The most positive thing out of it is that when it got really tough we hung in there for a while, and we kept hanging in there and that was the most pleasing part of it."
Bunnies coach Wayne Bennett was critical of the ruck crackdown post-game.
"But I told them when I knew what was going down, the issue would be what was happening in the tackle," said the veteran coach.
"You all saw it today. It had a huge impact on the game because of what was going on with the ruck and play-the-ball area.
"I've never been in an era where players are less compliant than they've ever been."
NRL News Player of the Game
3. Cody Walker
2. Cameron Murray
Sam Burgess