NRL is back and so are the weekly betting articles for the 2020 season.
However, betting begins before round one kick-off and in this article, I will provide some future NRL bets that caught my eye.
Panthers top 8- $1.90 (BetEasy)
Last season for the Panthers was a massive disappointment.
Most people expected them to make the grand final and they didn't even make the eight.
Ivan Cleary received most of the criticism for the panthers lack luster season.
Following the end of the season, it was clear that the Panthers will have to 'clean house' and review the football operations.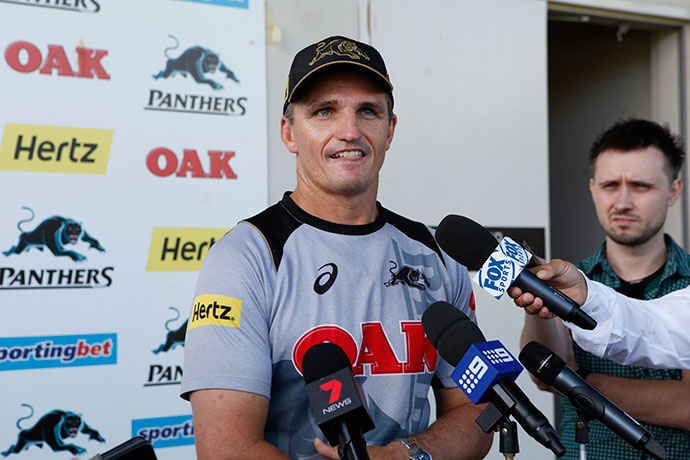 Coach Ivan Cleary stated, "We are going to have to change something…. It's not good enough."
This process began before the season ended with players like Waqa Black and Dallin Watene- Zelezniak leaving the club before reaching the off season.
Some more moves were made in the offseason including James Maloney and Reagan Campbell Gillard departing.
However, Apisai Koroisau, Kurt Capewell and Zane Tetevano will be wearing Penrith colours in 2020.
Apisai Koroisau will fill the void that James Maloney created. Api will help to bring experience and direction to the young and hungry Penrith roster.
Another key part of Penrith's success this season is Nathan Cleary.
This is his team now. With Maloney leaving, he will have to step up with his on and off field responsibilities.
Maloney has been the player coordinating attack for Penrith and Cleary has been able to sit behind Maloney and play  a 'support' role.
We have seem glimpses of Cleary's brilliance, however, for Penrith to make the eight. Cleary needs to be more consistent in the 2020 season
Jarome Lui is another player who is going to be someone to watch.
Gaining a significant amount of muscle this off-season, he looks ready to step into the 6 jersey next to his former under 20s teammate Nathan Cleary.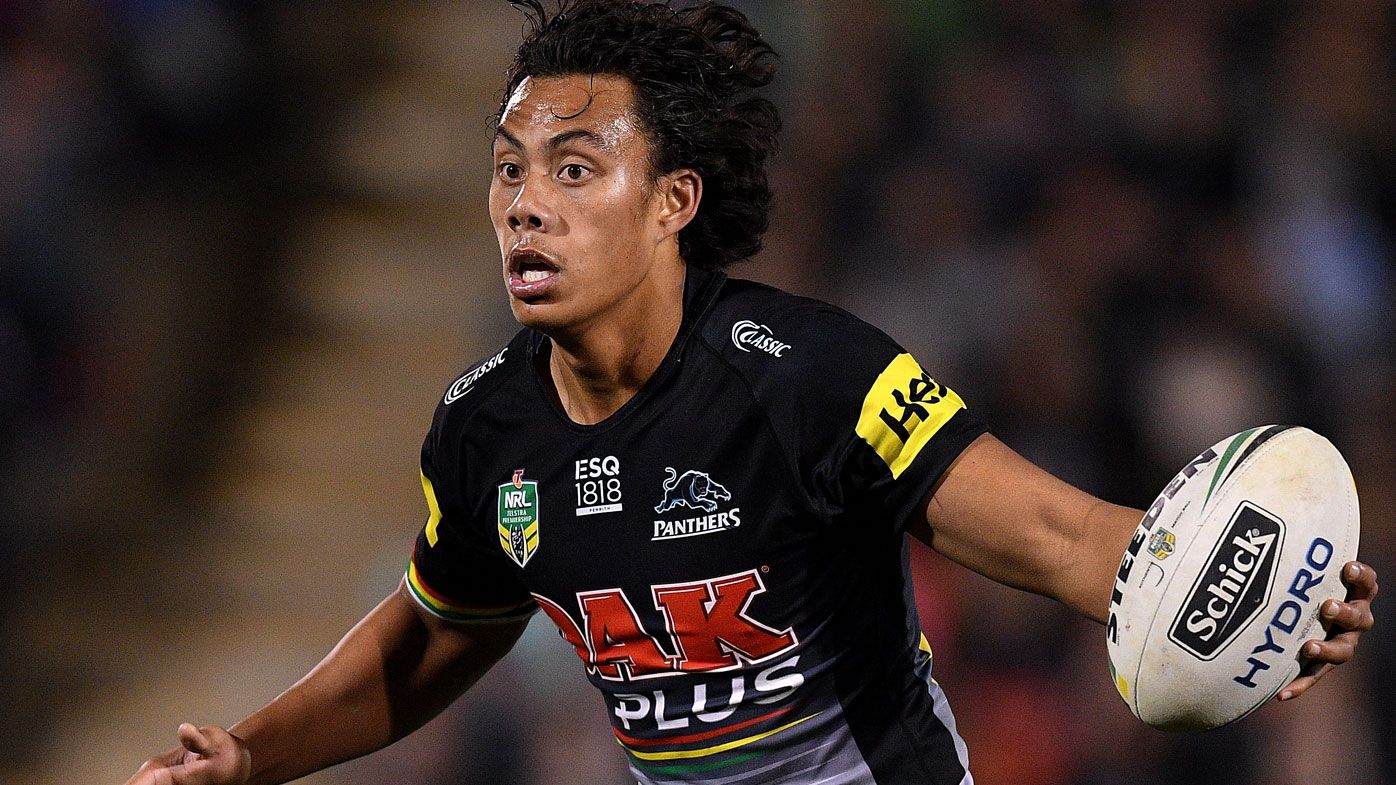 It's hard to also overlook nightmare fuel for oppositions, 120 kg second rower Viliami Kikau, who can potentially be one of the best players in the NRL if he is able to stay healthy.
This is an all or nothing season for Ivan as he has to show Penrith fans what they signed up for in the next 4 years, its top 8 or bust!
---
Cowboys top 8- $2.00 (BetEasy)
The last two years have been frustrating for cowboys fan, finishing 13th in 2018 and 14th in 2019.
However, 2020 is a new season for the Cowboys who have made many changes to both their roster.
Also changing for the club is their stadium with the club now be playing at Queensland Country Bank Stadium.
The stadium hasn't been the problem for the Cowboys but rather speed and options on attack.
Michael Morgan has been waiting for some help and he has finally got it.
The previous season, the Cowboys back-line was one of the worst in the NRL as their back five had the fewest amount of metres gained, tackle busts and offloads.
Morgan's partner in crime will be fast-paced 19 year old Scott Drinkwater, who recently won best player at the Auckland nines tournament.
Some other players who will help to add speed and more options on attack will include former kangaroo Valentine Holmes and Esan Marsters.
I think this is the year that the Cowboys can put it together and make the eight in 2020.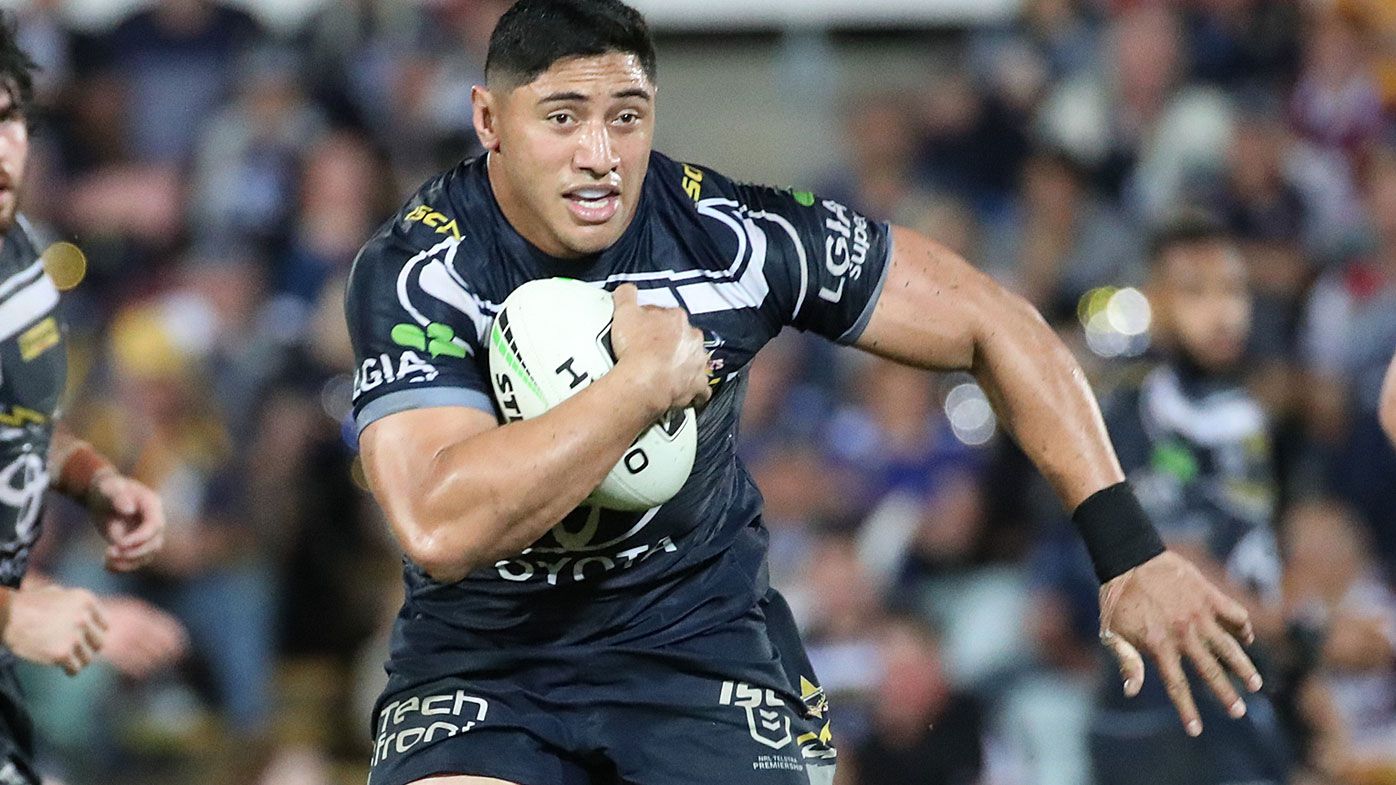 The fault of this Cowboys team has been the lack of speed and ability to attack teams.
It has felt like Michael Morgan has been there only threat on attack.
I expect the Cowboys to make drastic improvements, and make a push for the 8. This is a new unit and will take some time to gel.
If they are able to be a cohesive unit with Taumalolo breaking lines followed by quick play the balls and Morgan directing attack with Val Holmes as the main threat on attack, I can see this cowboys team upsetting a lot of teams in 2020.
---
Storm to miss top 4- $2.00 (BetEasy)
The Melbourne Storm are still a great team and I expect them to have a good season and still make a good run in finals.
However, I think this season there are so many teams that have improved and I think the top of the table will be a lot more competitive.
With the departure of Will Chambers and Curtis Scott, the Storm will lose two of their best defenders and some firepower on attack.
However, there is no weakness is their forward pack, who was 2nd in the NRL in line breaks 3rd in tackle breaks and 2nd in post contact metres.
The forward pack is the core of this team and I expect them to be as dominant on the 2020 season.
Jarome Hughes is going to play a massive role for the Storm and the pressure is on him with two capable halfbacks in Ryley Jacks and Cooper Johns sitting the bench.
In the off-season, the Storm made barely any moves and did not shop around to attain any big names.
The Storm are well known for bringing people up through their system and this method has been effective as many of the NRL's best players have been involved with the Storm.
Many of the top teams have been more aggressive in the off-season, attaining high calibre players and want to make a push for finals.
It's always hard to doubt coach Craig Bellamy but I still expect the Storm still to make a finals push but think other teams will be pushing harder for that top four spot.