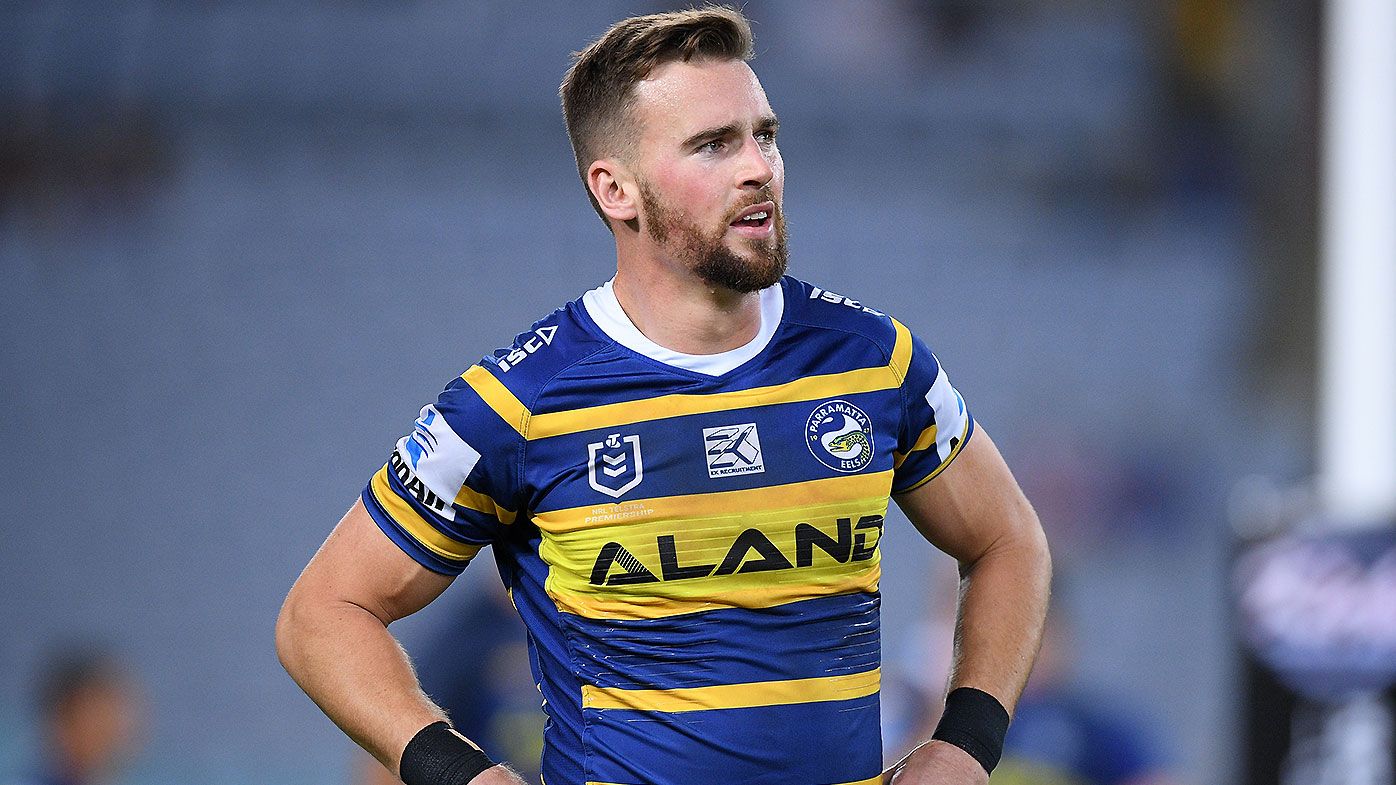 It was another impressive New Zealand Warriors display but just not enough, going down 24-18 to the Parramatta Eels.
The Eels win was a bonus for their hopes of remaining in the top four and for the Warriors, it may have ended their finals hopes.
The momentum may have been with the Warriors and they would have put credence in their record at Central Coast Stadium.
The Eels started the game much better than last week and it was Maika Sivo who scored. Again.
The right side play saw Shaun Lane throw a surprise cut-out pass for the Eels Fijian winger to score.
The momentum was all with the Eels and they got an extra advantage when Jazz Tevaga sent off.
Referee Grant Atkins sent Tevaga off for what he believed was a punch by the Warriors lock.
The Eels took full advantage and scored two tries to extend their lead to 16-0.
The first was a break through the middle by Clint Gutherson who had Jai Field inside to race away and score.
The second was perhaps the one most worthy of celebrating. It was Blake Ferguson who scored his opening try of the year.
The experienced winger dashed 25 metres to score and was pumped to open his 2020 account.
The Warriors then scored two well-worked tries, and perhaps two of the best this season.
Nine sets of hands, two kicks, razzle-dazzle, offloads galore and it all ended in a spectacular try.
In the end, Chanel Harris-Tavita's somersault like effort was enough to grant the Warriors their opening try of the game.
The second try saw Roger Tuivasa-Sheck involved, in what was another colossal effort from the Warriors fullback.
Tuivasa-Sheck's break up the middle saw the ball bounce off Kodi Nikorima's legs and Harris-Tavita was there to score his second.
A 16-0 deficit quickly became a 16-12 deficit at the half-time break and the Warriors were on top.
Both sides grinded it out in the opening stanza of the second half before they exchanged tries.
Waqa Blake leapt highest to reach the ball and burrowed his way over to score.
Hayze Perham then cut the Eels deficit once again when he was able to finish in the right corner.
A Mitchell Moses penalty goal extended the Eels lead to a converted try.
Some resolute cover defence by the Eels saw them hold on, however, and score a much needed win.
NRL News Player of the Game
3. Clint Gutherson (PAR)
2. Roger Tuivasa-Sheck (WAR)
Mitchell Moses (PAR)