Given the chance to make the side his own, the Wests Tigers have shown faith in Michael Maguire, re-signing him as coach for two more seasons.
Maguire, already under contract for 2021, now has a deal until the end of 2023.
The deal will see him become the second longest-serving Tigers coach behind Tim Sheens.
No stranger to premiership success having won with Wigan and the South Sydney Rabbitohs, the club is hopeful Maguire can bring that magic to the Tigers.
"The extension of Michael's contract affirms our faith in him as the coach that Wests Tigers needs to continue to move forward," Tigers Chairman Lee Hagipantelis said.
"He is completely aligned with our passion to the club and is absolutely committed to its long-term and sustained success."
Hagipantelis went on to praise Maguire's character, hard work, and passion.
"Michael represents all of the qualities that identify Wests Tigers — that is, hard work, passion, and an insatiable drive to succeed."
"On behalf of the Board of Directors, I would like to congratulate him on this extension and express our continued support to him for the 2021 NRL season and beyond."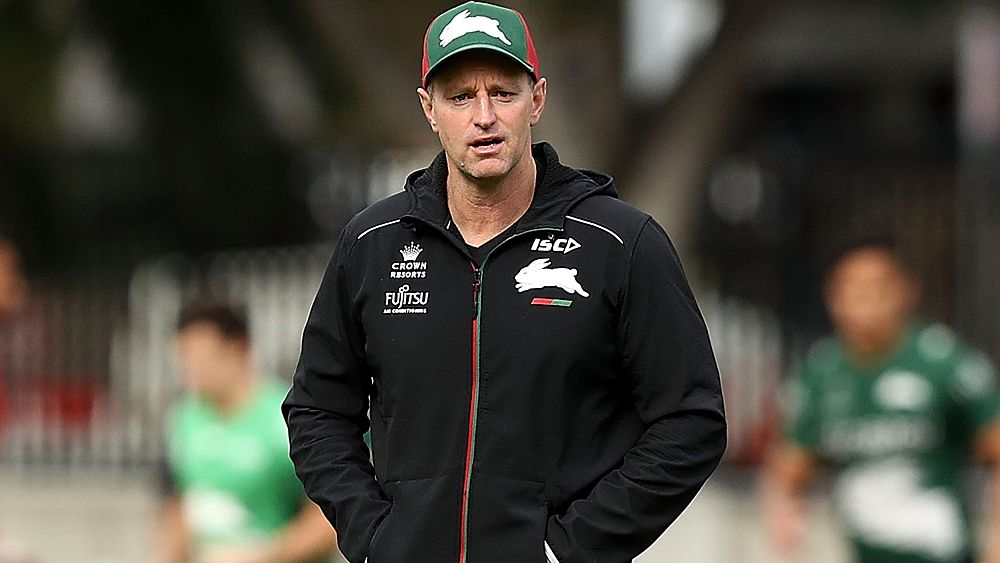 As he develops the side into his own, Maguire is pleased to stay on board and knows there is work to be done.
"I'm really pleased to be able to re-sign with Wests Tigers," Maguire said.
"We've put a lot of work in over the last couple of years and I'm seeing plenty of change for the club to move forward in a big way."
Maguire believes in the club and its players and wants to deliver a premiership to the proud Tigers club.
"We're all not happy with where we've been and everything we do now is about moving us forward towards a Premiership.
"I love the people here and the passion around the organisation," he added.
"The more I see people with a connection Wests Tigers, the more I see the hunger for success.
"This is a massive club with an incredibly rich history, and we're all determined to grow this year into a really strong season."