Their backline stocks have taken some hits and the Cronulla Sharks have added premiership winner Will Chambers to their roster for the remainder of 2021.
An elite centre in his day, Chambers will bring some experience to a mostly youthful backline.
Once seen as the villain in the 2016 NRL final, the club has come full circle and Chambers is excited to get stuck in.
"It's a bit different, it's all a bit new at the moment, I'm taking it all in, getting to know the boys," Chambers said.
"Exciting times ahead, I look forward to fitting in and to being a part of something special this year.
"I'm excited about pulling on the Sharks jersey and being a part of this special organisation, an organisation that's very tough and very competitive."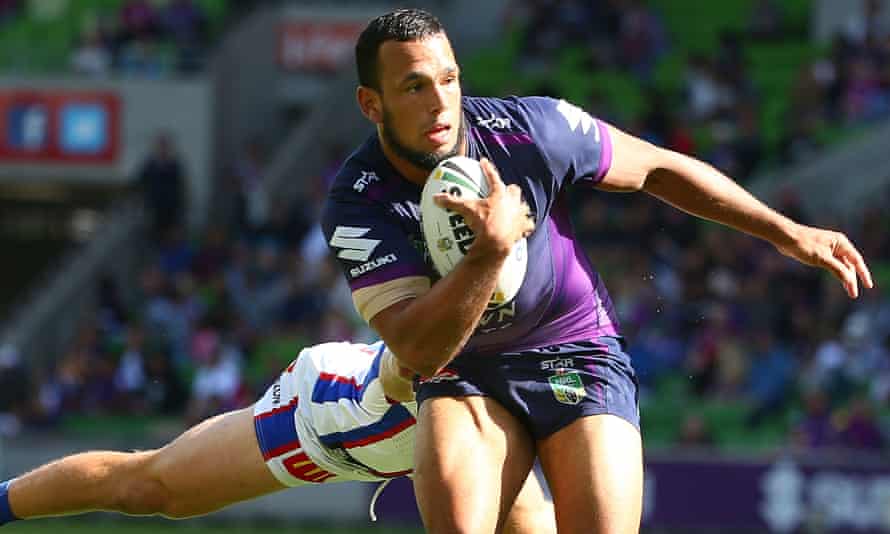 After 12 seasons and 218 NRL games with the Melbourne Storm, Chambers wants to bring his competitive spirit to the Sharks.
"I'm competitive and I'd like to bring that here to the Sharks," Chambers said.
"And there are some special young boys here at the moment and I'd love to see them succeed.
"I've been lucky enough to play in a special system down in Melbourne and I'd love to bring some of that experience here to Cronulla."