The Brisbane Broncos have pulled off one of their best signings in recent history, with Adam Reynolds joining the club from 2022. 
With many surprised at the reluctance shown by the South Sydney Rabbitohs to offer him a longer deal, the Broncos have swooped in and signed Reynolds.
The Cronulla Sharks seemed all but likely to sign him at one point but Reynolds will head to Red Hill and give them a much-needed boost.
Reynolds, who is seen as one of the game's premier game managers, is also a remarkably accurate goal-kicker.
The three-year deal at the Broncos for Reynolds comes after a lengthy Rabbitohs career, that saw the crafty number seven make his debut back in 2012.
There was nothing but praise from Broncos coach Kevin Walters, who was particularly pleased with Reynolds' leadership and experience.
"Adam is a fantastic signing for our Club – his leadership and game management are outstanding and he will really help bring out the best in our squad," said Walters.
"He is skillful, he loves to compete and he wants to win, and importantly he is a family man and highly regarded off the field, those are all things that we want in a Brisbane Broncos player."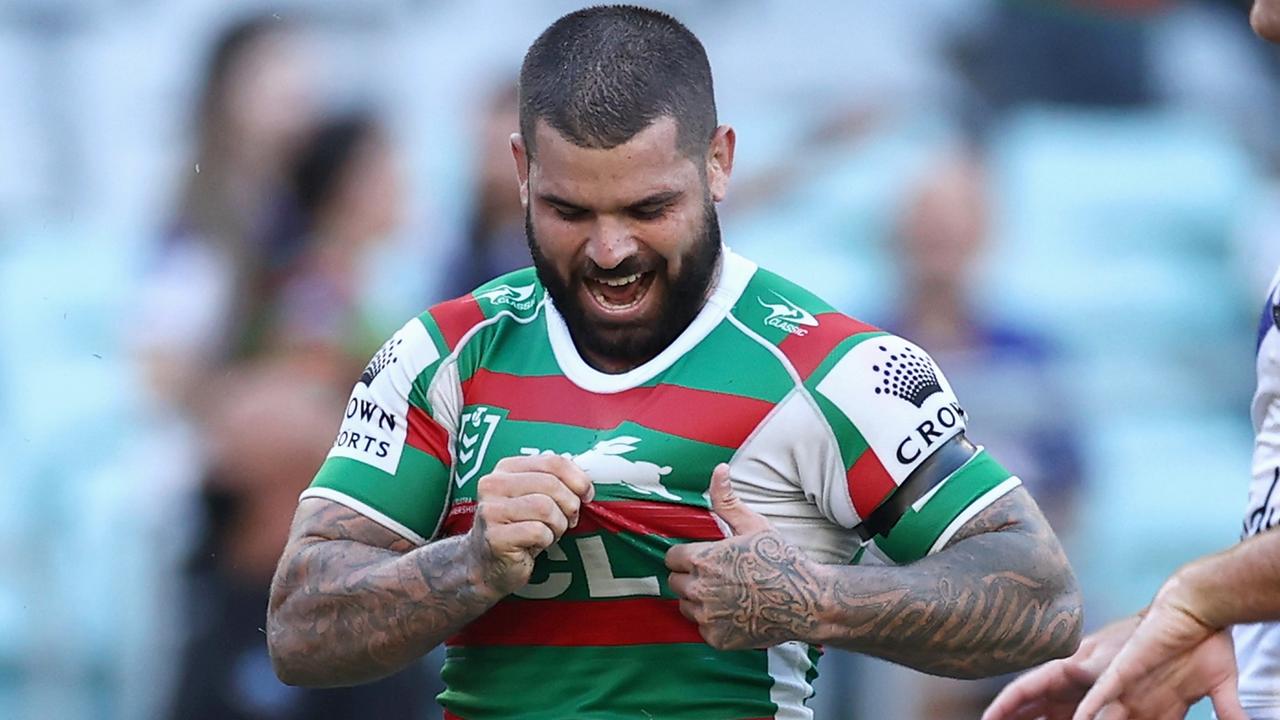 The signing of Reynolds will take some pressure off their young key forwards as the club look to buck their poorer fortunes in recent times.
"I keep saying that we have a terrific core group of committed players and the future is bright, and Adam deciding to buy into that future is a real endorsement of where our Club is headed," Walters continued.
"I'm sure all of our Club's members and supporters will join me in welcoming Adam to the Broncos family."
The Rabbitohs are ultimately disappointed to see Reynolds leave but their cap situation did not allow them to offer a longer deal.
"It is sad to see Adam go at the end of the year but his service to the Rabbitohs over the past ten seasons has been outstanding and we will celebrate that with our Members and supporters in style," Rabbitohs CEO Blake Solly said.
In the end, Reynolds has made a decision that is best for his family and he is at ease with his decision.
"I'm glad my contract is now sorted and everyone can move on," Reynolds said.
"I completely understand Souths' position with the salary cap and the Club understands that I've made a decision for my family and our future.
"I can't wait to rip in with the boys for the rest of this season and to help bring premiership number 22 back to Redfern."