Veteran Cronulla Sharks centre Josh Dugan has made the decision to retire after the club terminated his contract.
The Sharks came to their decision after Dugan was caught up in a second Covid breach during Project Apollo.
After conducting their review and a formal internal investigation, the two parties agreed on the termination mutually.
For Dugan, who played in 215 NRL games for the Canberra Raiders, St George Illawarra Dragons and Sharks, he has nothing but memories.
Via his Instagram, Dugan reflected on his journey as a scrawny kid from Tuggeranong.
"What a journey it's been from a scrawny little kid at south Tuggeranong," Dugan said on his page.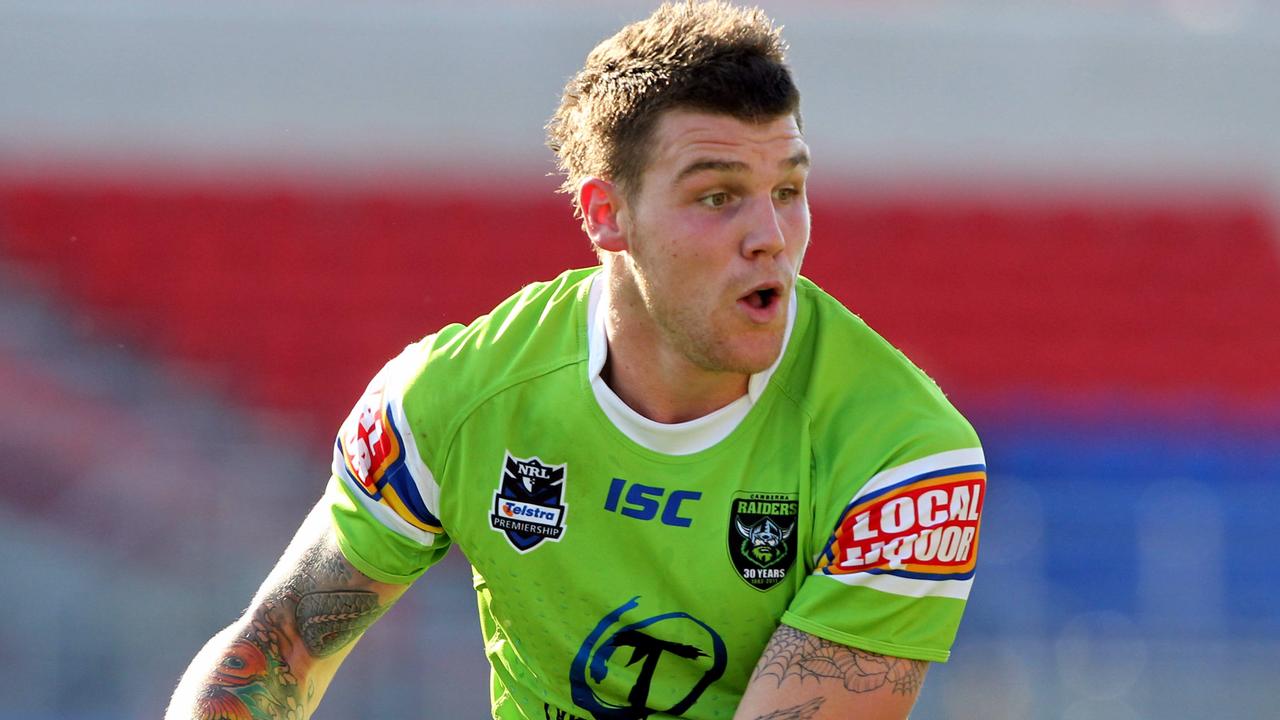 Dugan debuted at an early age before playing Origin at 21, both fond memories for him.
"From debuting at 18 for the Raiders, playing Origin at 21 against some of the best players in the era then moving to the Dragons," Dugan continued.
"A team [the Dragons] I supported growing up and loved every minute of it, and lastly the Sharks which, while has ended the way it has, I wouldn't change a thing."
Dugan also had his fair share of injuries throughout his career but he knew he had to always motivate himself to keep going.
"It's been a roller coaster throughout my career but due to my support network and my own grit and determination, I never gave up or took an easy option," Dugan said.
Dugan also thanked all of those teammates, clubs and staff members that he had a chance to work and play alongside.
"To my teammates over the years thank you, staff and coaches alike thank you," Dugan continued.