Most recently, Tui Lolohea helped the Salford Red Devils to a grand final in 2019 but now, he has a new challenge after signing with the Huddersfield Giants.
Lolohea, who has had NRL stints with the New Zealand Warriors and Wests Tigers, as well as stints at Leeds and Salford, signs a two-year deal with Huddersfield.
Giants head coach Ian Watson is no stranger to Lolohea and knows he is a player capable of producing the goods.
"We know what Tui is good at – he's good at running the football and breaking into open space. He's got unbelievable footwork," Watson said.
"He's also a strong boy – If you get him in open space, there's not too many that can stop him."
Watson expects the two of them to pick up where they left off and continue their strong relationship.
"I've worked with him for a couple of years, I trust him and what he does," Watson continued.
"We've built a great relationship and we're good at working together to get the results we want.
"When he gets his eyes up and plays off the cuff, he's a great player to have in our side."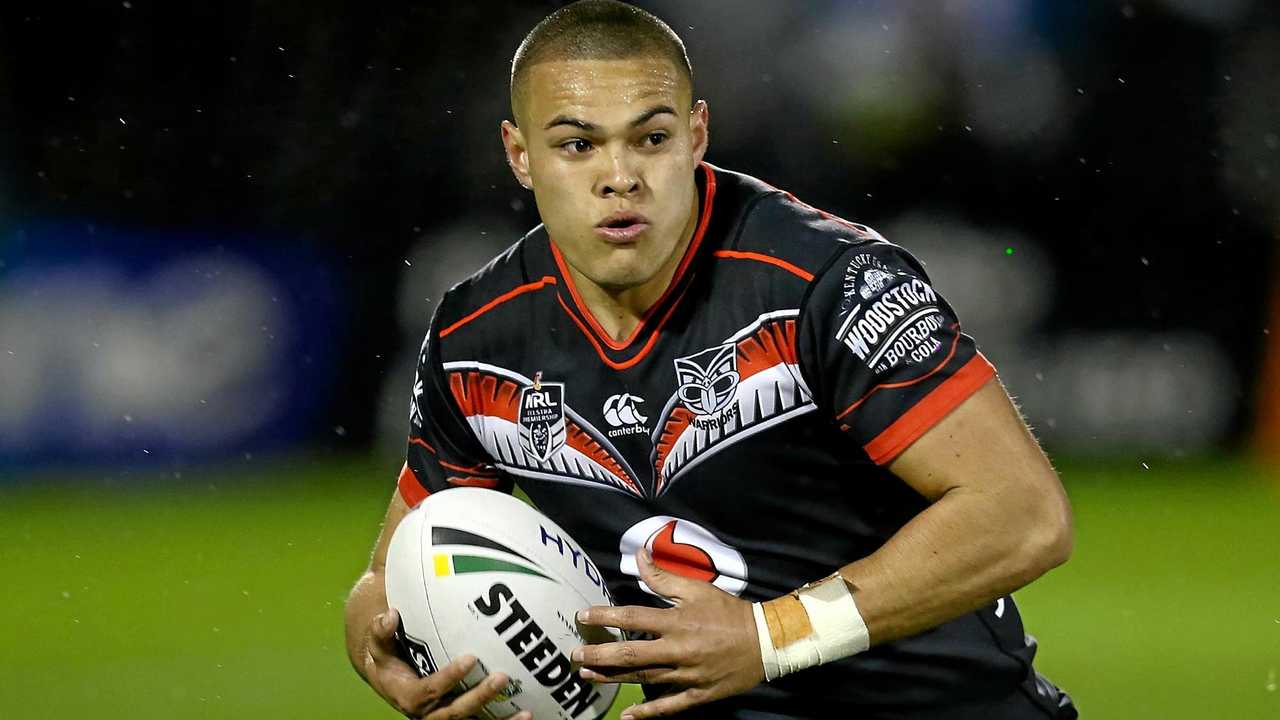 Lolohea also looks forward to playing under Watson's tutelage once more.
"I know Ian Watson and his philosophy and what he wants from the team, I'm looking forward to the new challenge and seeing what I can do here," Lolohea said.
"I'm close with him, we text and talk and I'm looking forward to winning games and trying to get some silverware with this club."
Lolohea knows that as an experienced player, he has to be a leader now.
"He wants leadership first and foremost, there's a lot of young players coming through so trying to help them and build their game," Lolohea continued.
"I'm looking forward to working with Greg Brown as well, he and Ian have a good balance in their qualities and I'm looking forward to being around them again.
"I try and play off the cuff, take opportunities and play with the flow.
"I'm looking to build my game around different things but improve myself while I'm here."