Nick Cotric will return to where it all began, rejoining the Canberra Raiders from 2022 after a brief stint with the Canterbury Bulldogs.
The Bulldogs confirmed that they would release Cotric from the final two years of his contract as they look to rejig their salary cap.
Bulldogs CEO Aaron Warburton praised Cotric for his efforts during his time in the blue and white.
"I'd like to thank Nic on behalf of the club, for the great effort and level of professionalism he has shown while here at the Bulldogs," Warburton said.
"He has been a fantastic ambassador for the club, on and off the field, and we greatly appreciate the way that he has carried himself through this process.
"We now wish Nic all the best with the next stage of his career, in the knowledge that he will always be a part of the Bulldogs family."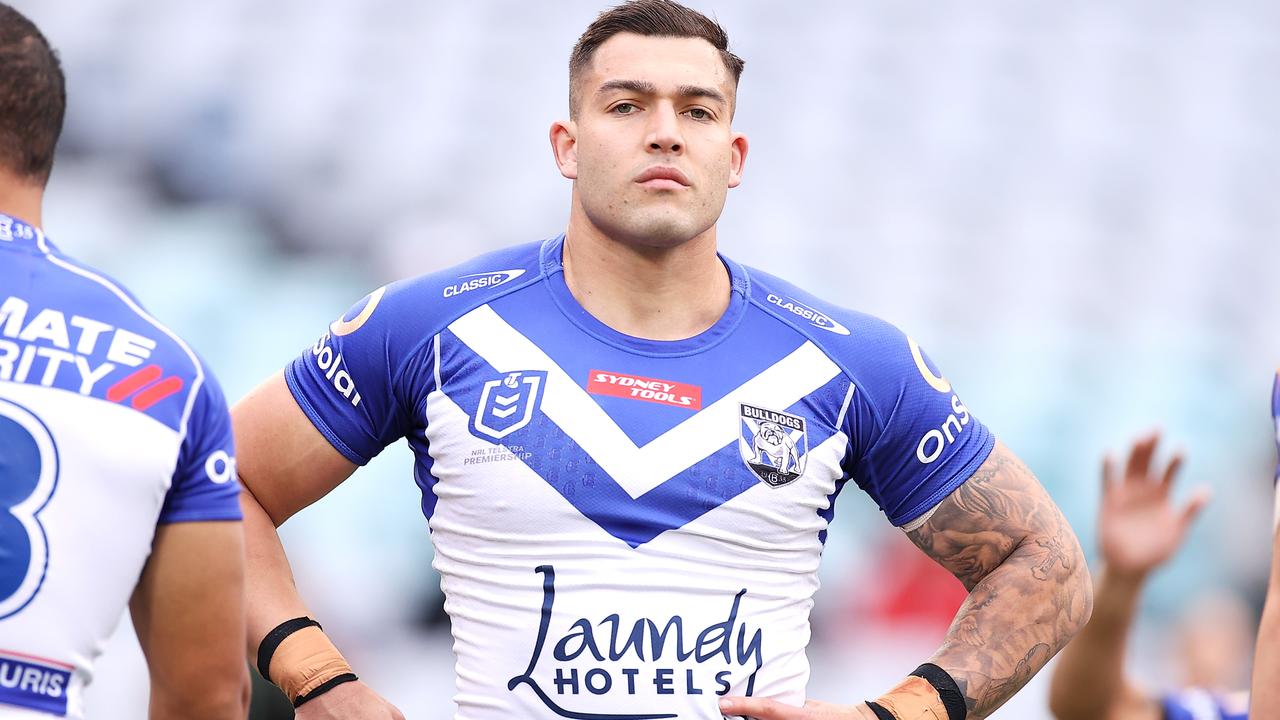 Cotric's deal is effective immediately with the Raiders and is for three years until the end of 2024.
The Raiders are pleased to see Cotric return to the club where he made his name.
"We're looking forward to having Nick re-join the club for the next three seasons," Raiders CEO Don Furner said.
"Nick is a local boy who made his way through the local rugby league pathway program to the NRL, NSW, and Australia while playing for us and we know the skills and capability he has as a player."
The Raiders are also confident that Cotric can recapture the form that he showed in his final year at the Raiders during his first stint.
"Nick has indicated to us that he's really excited about returning to Canberra and the Raiders, and we're confident he can play his best football for us," Furner continued.
"The Raiders are a proud development club who invest heavily in our pathway program and to have a top-level player like Nick Cotric who has been through our system return to the club is a show of faith in this."