The rumours linked him with a return to the NRL but Kenny Edwards will instead stay in the Super League after re-signing with the Castleford Tigers. 
Edwards has re-signed for a further three seasons with the Tigers until 2025 but his most famous moments came during his time in the NRL with the Parramatta Eels.
After joining on loan earlier this year from rival side Huddersfield, Edwards has been a revelation for Castleford.
His play, his enthusiasm and his liveliness – all attributes the Eels fans loved – are now attributes that Castleford fans love.
Edwards said that since he joined, he felt like it was the place for him to be and he looks forward to making footy fun for the fans while he is playing.
"I've said from day one, from the start of contract talks and I said to Radders (Lee Radford), I don't want to leave here, things just had to get worked out and I am over the moon to be a Cas Tiger for the next three years," said Edwards.
"From day one I've loved it here, the coaching staff have got behind me, the fans here have really got behind me and I love running out at The Jungle every week we can.
My family is happy here now in England, that was probably the main thing for me – wait until the sun comes out and ask them to stay!
"I'm over the moon to get it done and I'm looking forward to the back end of the year."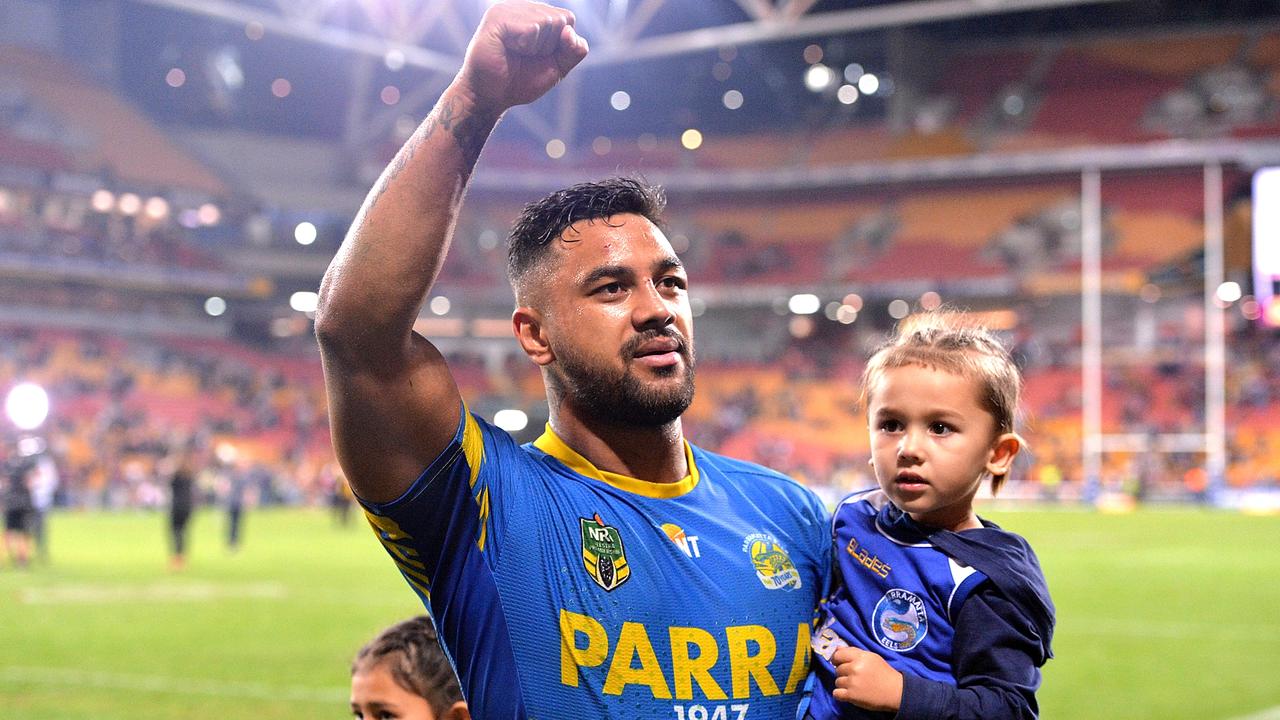 Edwards admits that this season has opened his eyes a touch and that at his age, experience is the key.
"I think this year has been a really good eye-opener for me, I'm getting a bit older but this year on the field is probably one of the best I've had," said Edwards.
"That was a good indication for me that there are still a lot of miles in my legs and a long way to go yet."
By his own admission, Edwards wears his heart on his sleeve and is a passionate player and he knows his relationship with coach Radford is an important one.
"I wear my heart on my sleeve, every day I come in and if I was down someone would know about it, but I wake up in the morning and can't wait to come to work," continued Edwards.
"I think our personalities go together, I'm a happy-go-lucky sort of bloke, and he (Radford) is too. We had that tough start and all I could hear was his big ugly laugh!
"So that sort of took the edge off, he is not the bloke that comes in and is jumping down your throat, so we have a good relationship, and we'll continue to build on that."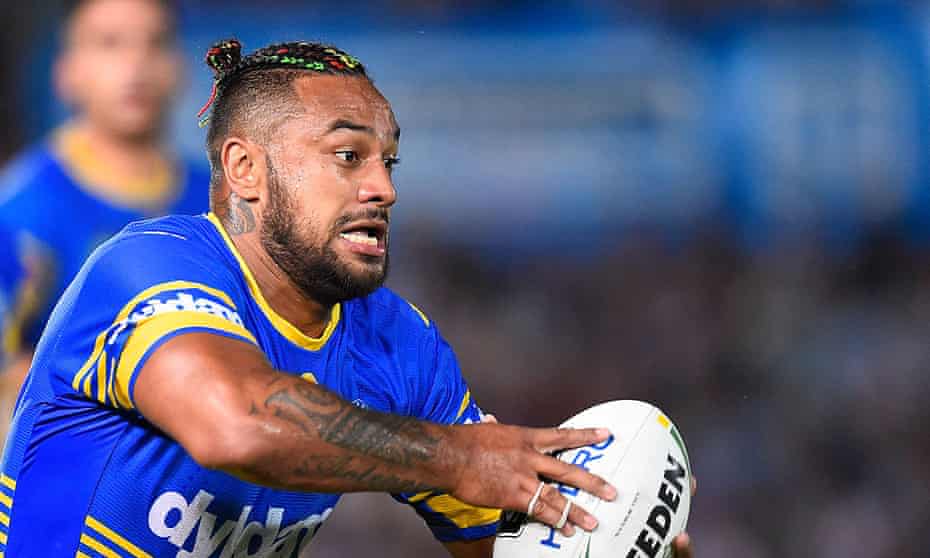 Edwards drew praise from Radford the way he handles himself and for how he is able to get the best out of himself on a weekly basis.
"He sort of epitomises a lot of what we want to be about in how he approaches training and the games as well," said Radford.
He's been really, really good with the young fellas, quick to jump into them but he is also quick to pull them and do extras with them after sessions, whether that be skill or video, whatever it may be.
"I think from a senior bloke that is fantastic. I've made no secret that we want to try and get our youth structure better, we're doing that, and having senior blokes like Kenny can really help that."
Radford also praised Edwards' footy smarts and knows he is an important piece for the Castleford side both on and off the field.
"The age he's at, he's not played a lot of rugby for his age, it was only his 150th career game the other week, "Radford continued.
"Although he is older, his actual footy age is much younger than that, I think.
"I think it's a good fit, for what I look for in a player he brings a lot of those attributes, off the field he's a champion bloke and been really good around the place, I think the boys have really taken to him as well."