There was no real indication that either would leave the South Sydney Rabbitohs but now fans can cheer with both Latrell Mitchell and Cody Walker extending their stays. 
Mitchell's new contract will see him remain until the end of 2027 with Walker signing on until the end of 2025.
Mitchell, still only 25, has played in 144 NRL games, 48 of which have come with the Rabbitohs.
To date in his career, Mitchell, a Biripi and Wiradjuri man, has played for Australia, for NSW and won two premierships during his time with the Sydney Roosters.
Although he is yet to reach such lofty premiership heights with the Rabbitohs, his re-signing, along with Walker's, will have Rabbitohs' fans hoping that the peak is near.
As for Walker, a Yuin and Bundjalung man, his rise in the NRL has been incredible to watch. Particularly the last two to three seasons, where he has established himself as an elite NRL five-eighth.
Walker has also donned the NSW jersey, as well as the Indigenous All-Stars jersey, and has taken out numerous awards at both the Dally M's and the Rabbitohs' individual awards nights.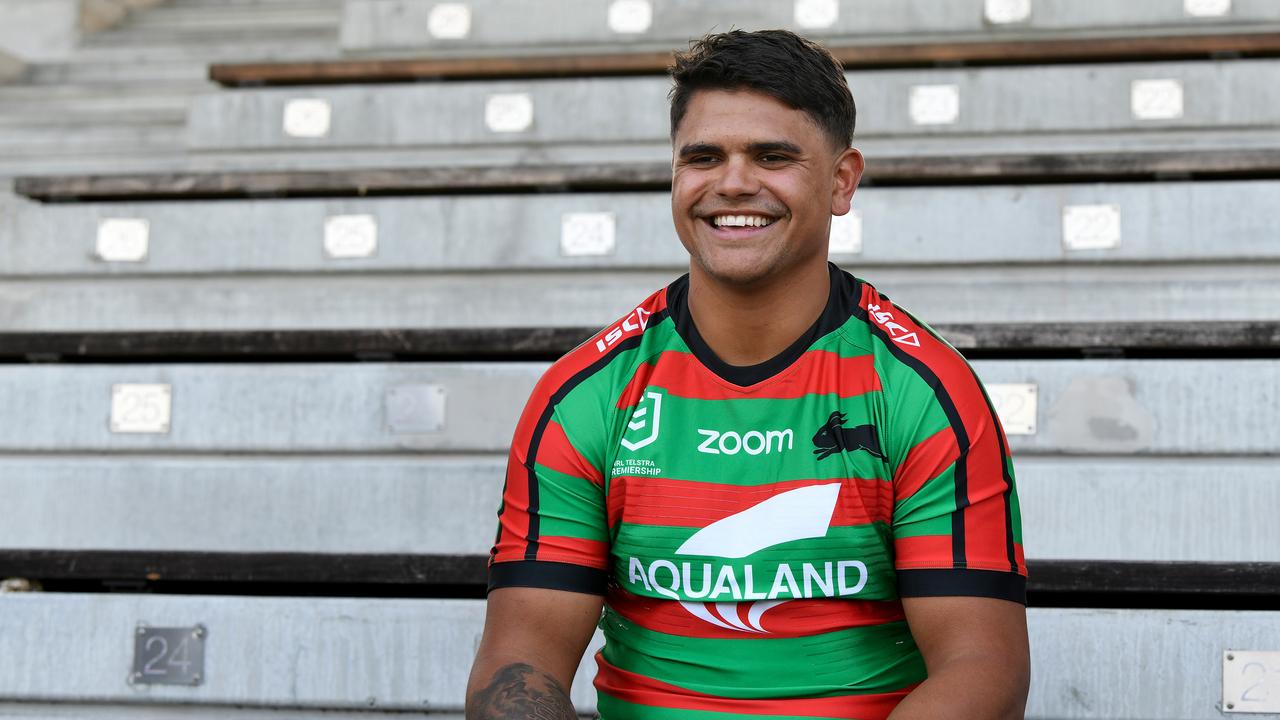 Mitchell believes that the opportunities he has experienced at the Rabbitohs are the best of his career and he could not see himself leaving the club.
"I'm so happy to have found my home here at South Sydney," Mitchell said.
"It really does feel like family here and I know my partner Brielle and our girls feel the same.
"I've had opportunities here that I would never have had at other clubs, and we have more opportunities ahead of us in the future.
"I know I can express myself here, on and off the field, and I'm supported by everyone from the Club and the communities we represent."
Mitchell is eager to bring the premiership trophy back to the Rabbitohs and wants his current teammates – for those yet to do so – to experience the taste of it.
"I'm all-in on bringing the trophy back to the Rabbitohs," Mitchell said.
"I've had that feeling elsewhere and I want to bring that feeling here to South Sydney.
"It's an honour and a privilege to represent Souths and I'm so excited about what we can all achieve together in the coming years."
Equally pleased is Walker, who says the Rabbitohs have become his home and staying was the best thing he could do.
"This is a very special place to play football and I'm really happy to be signing for a few more years," Walker said.
"This place has become home to me and my boys. We're all able to be active in our community and to have a voice on things that are important to us.
"My best football has been played here and I reckon I can go further over the next three years and help this Club win its next premiership.
"We've had some success over the past few years, but we need to take that next step and I truly believe we can do that with the squad, coaches and staff that we have here.