He may have taken his time to do so and thus drawing the ire of many, but Cameron Smith has formally announced his retirement from rugby league.
One of the greatest to ever lace the boots, Smith played in 433 NRL games for the Melbourne Storm, 42 Origins for Queensland, and 56 tests for Australia.
A competitor, a stalwart, and a winner, Cam Smith went out on a high, winning the 2020 NRL premiership with the Storm.
It was finishing on that high note and after spending time with family, that Smith felt the time was right to retire.
"I've spent a few months now up in Queensland with the family," Smith said.
"For me, I look back on my career and just found that I'm very fortunate to be part of an organisation with great people and footballers.
"It felt like the right time after the finish to last year.
"You couldn't have asked for more than finishing with a premiership at a club I've played at my whole career."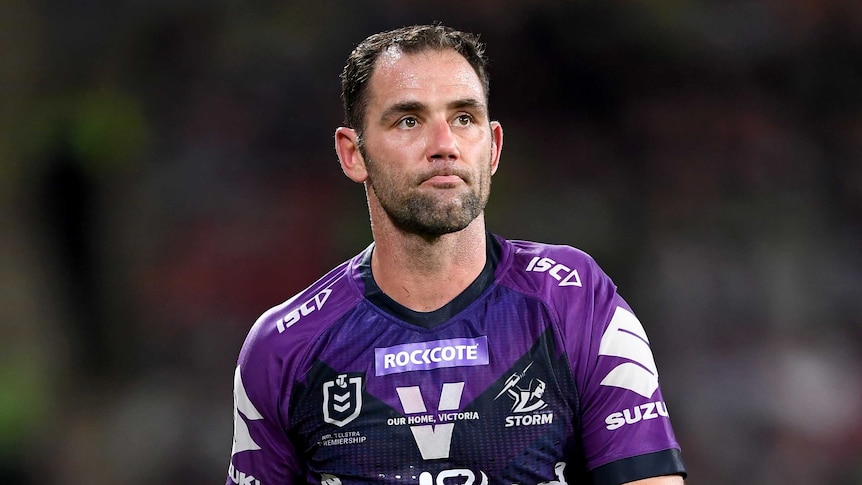 The time he took to make a decision angered many but Smith said it was a tough call to make and he did consider playing on at one point.
"I've been wrestling with the decision for quite some time. In the weeks after the season had finished guys like Billy and guys, I've grown quite close to, [I was] just trying to talk to them about my situation and how they came to the conclusion as to when it was the right time," he said.
"After last year winning the premiership, I still felt good physically and mentally.
"I still thought my form was good enough to play in the NRL but after spending time with my family in Queensland I knew it was the right time to finish."
For much of his career, one coach has been a constant for Smith. Craig Bellamy.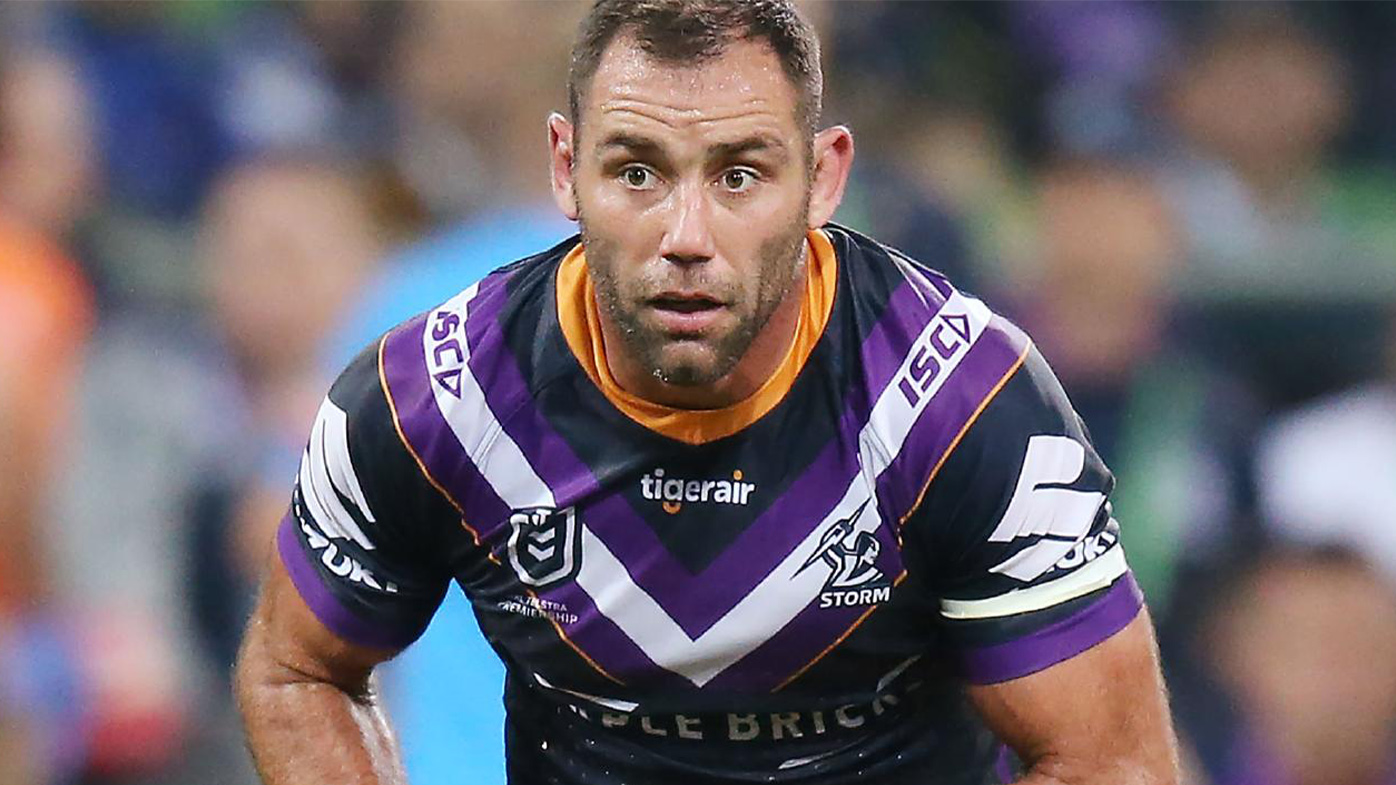 Bellamy and Smith achieved many things together and the veteran coach praised Smith highly.
"I think he's the greatest player I've ever seen," he said.
"For what he's done, no one has gone over 400 NRL games and 100 rep games, and the success as captain it's quite remarkable.
"I can't see it happening again. It's hard to describe his effect on our club and the game. The biggest thing is how long he's done it for.