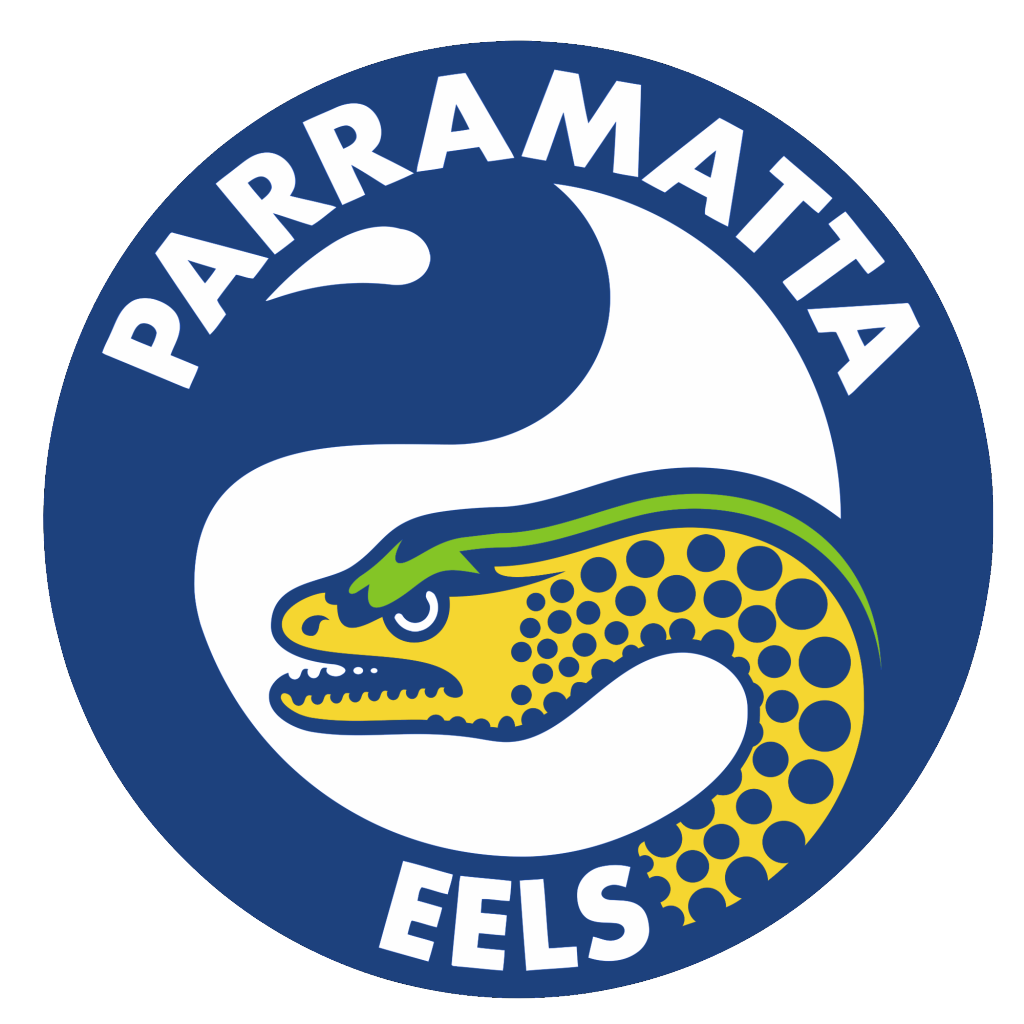 Another day, yet another NRL previews installment, this time on the Parramatta Eels. 
It was a year to forget for Eels fans in 2018, particularly after the lofty heights of the previous year.
Whether 2017 was an overachievement or a representation of where they stand remains to be seen.
What is clear, however, is just how much pressure is on the team, coach Brad Arthur and the new recruits to deliver.
Where fore art thou the next Peter Sterling?
It happens every time a new half comes into the ranks or into the team. Can they be the next Peter Sterling?
Still the only Eels halfback to win a rugby league premiership, the comparisons are always made between them and Sterling.
A hard comparison to live up to, many have tried and failed; even those anointed by the man himself in the past.
So here we are; a new year comes along, a new possible future half for the Eels long-term and the comparisons rear their heads once more.
This time, promising half Dylan Brown is the man being compared to Sterling. Is this finally the man to help the Eels reach such heights?
Or, like many others in the past that have tried and failed, will the burden be too much?
Dylan Brown is, without question, one of the best Eels halves products in the last 10-15 years.
Blessed with natural ability, he looms as a potential game-changer for the Eels and they could use one of those guys right now.
Expected to line-up alongside Mitch Moses in the halves, Brown will be called upon to adjust quickly to the rapid pace of the NRL.
He has the talent but many have tried and failed. Perhaps the difference with Brown, however, comes from a few small factors.
Tenacity, perseverance and determination. A hard worker and an even harder trainer, Brown prides himself on maintaining a high standard of himself and his team.
Perhaps, more ready than any other that has come before him, Brown will help the Eels in more ways than one.
Whatever happens, Brown is the seen as the man for the future and the club will seek to do whatever they can to retain him moving forward.
A world-class winger
If one thing was abundantly clear in 2018 for the Eels, it was that they sorely missed the impact of Semi Radradra.
The flying Fijian was in the echelon of elite wingers during his time with the Eels, constantly leaving defenders in his wake.
His departure, however, left a huge void in the Eels winger stocks and it showed in 2018.
A lack of metres, a lack of punch and a lack of go-forward, all culminated in an overall poor season for the Eels backs.
Needing an elite winger, the Eels looked no further than Blake Ferguson.
Coming off what is arguably a career-best season, Ferguson's season was capped off with a premiership success.
Ferguson finished number one in total runs, total run metres, line-breaks and post contact metres, as well as fourth for most tries scored.
After a prolific season such as that, Eels fans will hope that he can at least emulate even 75% of that given the lack of effectiveness their wingers had in 2018.
If he can, it will go a long way to increasing their efficiency in getting up the field into an attacking position to score points and to apply pressure on the opposition.
Make or break for Arthur?
For the entirety of his stint with the Eels, the players have been vocal in their support of Brad Arthur.
Revered by the players for how he treats them and how he goes about his business, he has the trust and support of his players.
Results, however, have often been hard to come by during his reign at the club.
Despite the best efforts of the players and the player upheaval that has gone on, results have often gone against them.
2019 has to be the year where the Eels go close to winning or win the whole thing, otherwise a new regime may start from 2020.
Gains and Losses
Gains: Andrew Davey (Townsville Blackhawks, 2019), Stefano Utoikamanu (2019), Dylan Brown (2020), Shaun Lane (Manly Sea Eagles, 2020), Maika Sivo (Penrith Panthers, 2020), Blake Ferguson (Sydney Roosters, 2021) and Junior Paulo (Canberra Raiders, 2022).
Losses: Kenny Edwards (Catalan Dragons), Cameron King (Featherstone Rovers), Suaia Matagi (Huddersfield Giants) and Corey Norman (St George Illawarra Dragons). Kirisome Auva'a and Beau Scott (both retired). Tony Williams (released).
Player to Watch
It should come as no surprise that the guy to watch at the Eels is young halfback Dylan Brown.
Already slated to start round one at Eels HQ, it looms as a big season for the young half who will be thrust into the NRL world.
With expected comparisons to Peter Sterling continuing throughout, Brown has performed at all levels to date to earn this opportunity.
Although the expectation will not be to come out all guns blazing and take over the team, it will be learning from Mitchell Moses that is the key.
Moses, who has detractors of his own, will offer guidance and a wealth of experience to the young half who is set to carve his own path in rugby league.
Brown has all the tools to succeed with a kicking game, a running game and a good all-round knowledge and awareness of the game.
Being thrust into the NRL world will challenge him but in the eyes of many optimistic Eels fans, he has the potential to succeed and be a long-term option.
For Eels' fans sakes, they need him to. He might be the guy that build this team around moving forward.
NRL News Predicted Line-Up
Clint Gutherson (C)
Blake Ferguson
Jaeman Salmon
Michael Jennings
George Jennings
Dylan Brown
Mitch Moses
Junior Paulo
Reed Mahoney
Daniel Alvaro
Manu Ma'u
Shaun Lane
Nathan Brown
14. Tim Mannah
15. Tepai Moeroa
16. Peni Terepo
17. Marata Niukore
Coach: Brad Arthur.