Alec Macdonald, Trent Loiero and Tom Eisenhuth all featured for the Melbourne Storm at different stages of the 2022 season and all three have re-signed with the club moving forward.
For Loiero, the young forward has so far played in 23 NRL games for the Storm and has signed on until the end of the 2025 season.
Still only 21, Loiero is a Sunshine Coast junior, and is likely to take on a bigger role from the bench in 2023 with the loss of several forwards at the Melbourne Storm.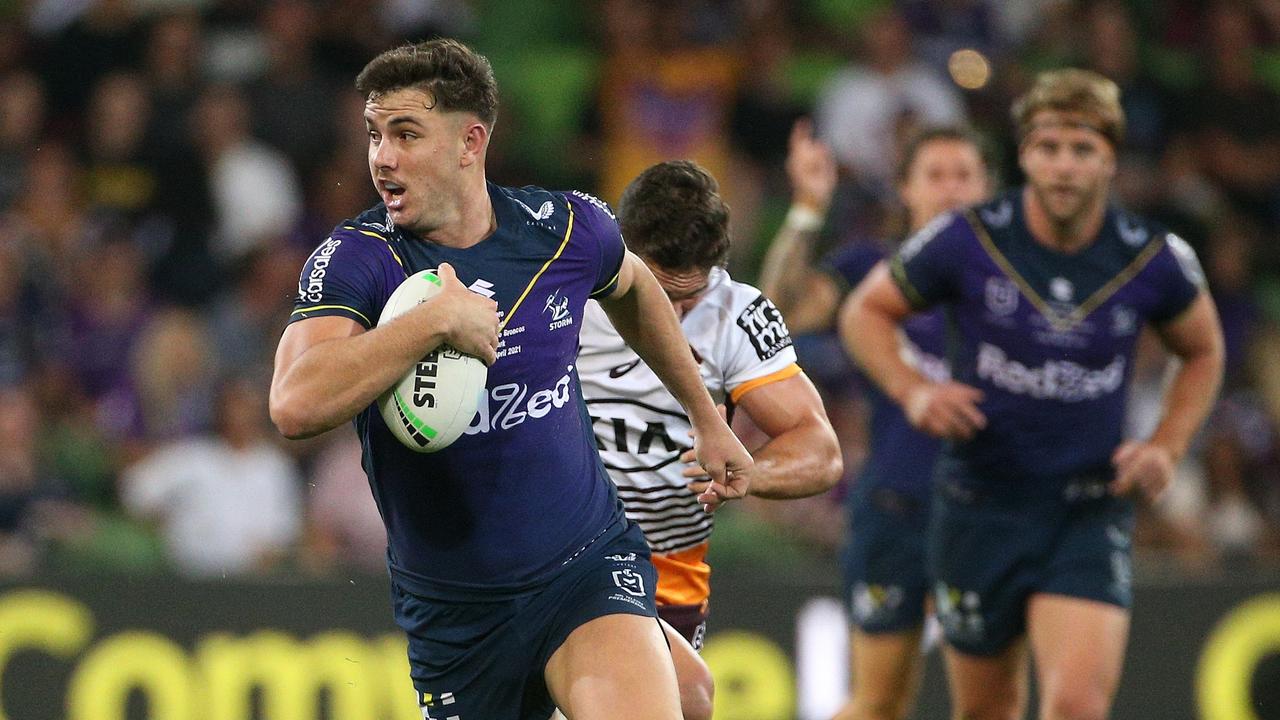 Joining the top 30 squad for the first time is Alec Macdonald, who has also signed a new three-year deal at the Storm.
The Kiwi-born and Queensland raised forward initially joined on a train-and-trial from the Brisbane Tigers but excelled and quickly earned his stripes in the purple colours of the Storm.
The final player of the trio is Eisenhuth, with his versatility a key aspect in seeing him re-sign. A part of the club's Emerging Leaders program, Eisenhuth has signed on for the 2023 season.